Are you a running enthusiast but not yet ready to compete in the Half Marathon?
Then this race is the ideal one for you. This challenge will enable you to have a general feel of a long, yet less demanding route before you step up your training regime and be physically and mentally prepared to participate in our half-marathon in next year's edition.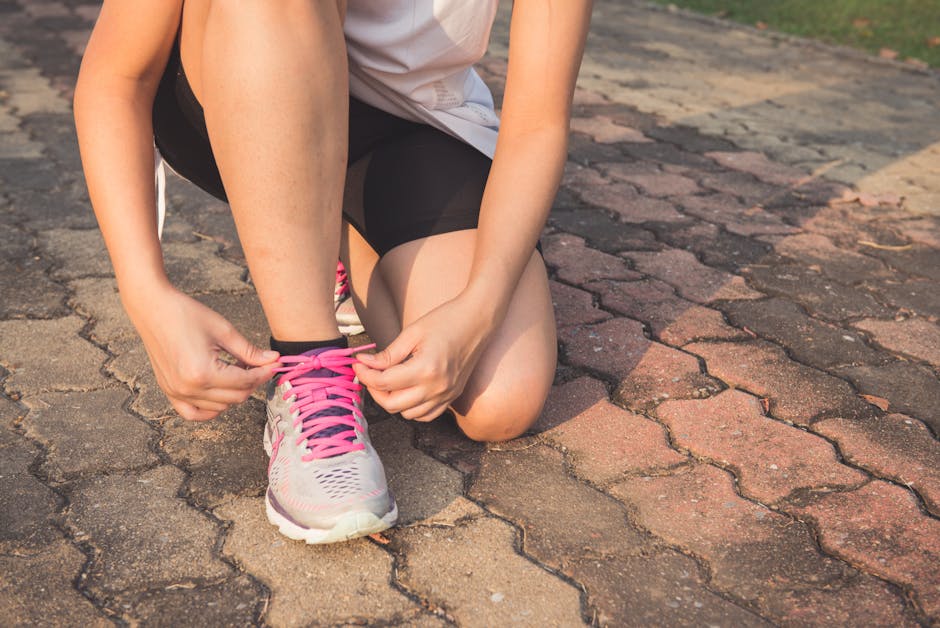 This route will still enable you to keep a fast pace even though you will still be challenged by several uphills and downhills along the way. Yet again, the sense of pride you will feel once crossing the finish line will be the most rewarding factor and the main motivational source for stepping up your game and be ready for your next big feat: the Half Marathon.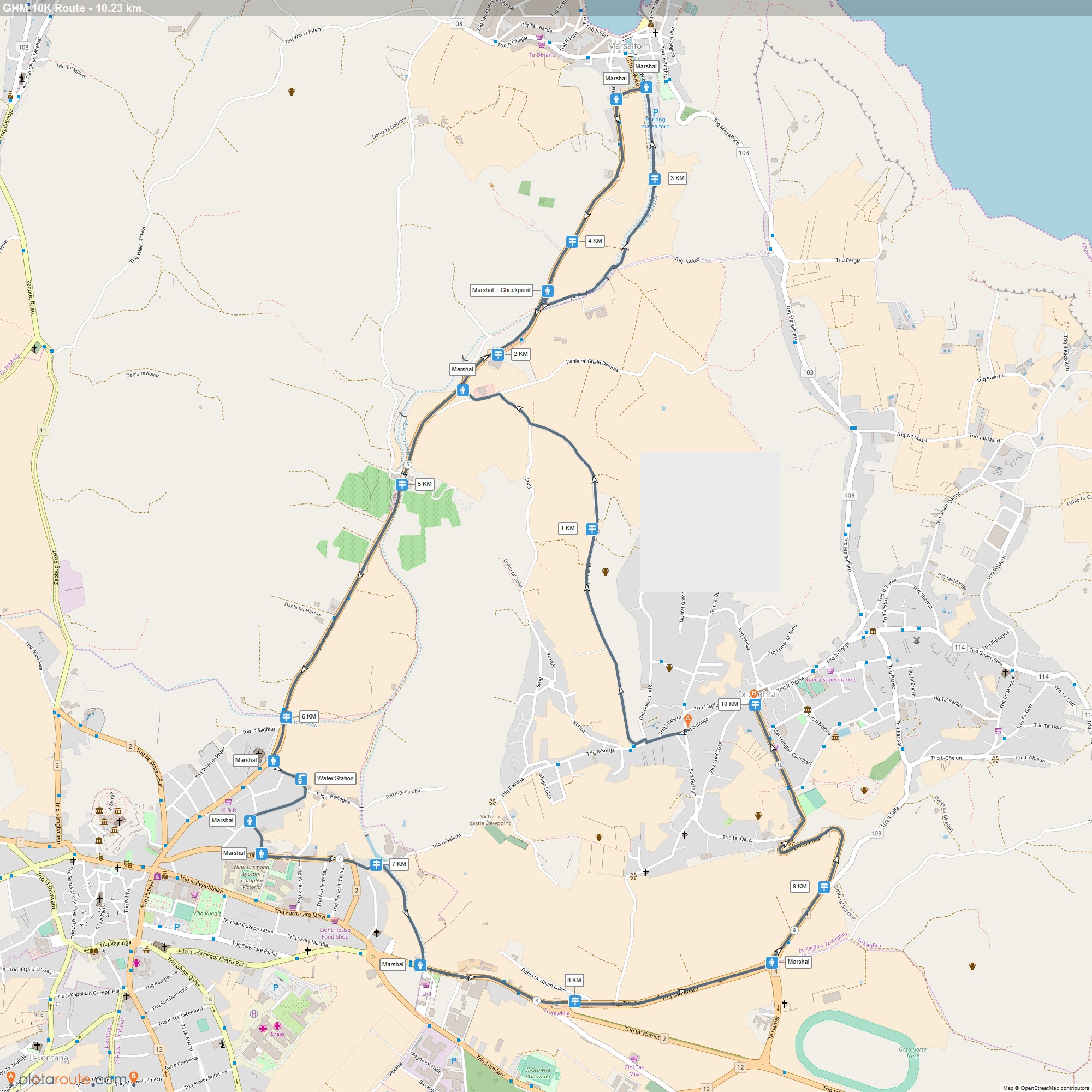 For more information click here!