Ever thought about how our body harbour gross things!? Am not talking about poop or anything of the sort you know. Let me show you…
1. EYEBROW MITES
All the hairs of our body retain mites. Among these are the eyebrows . Did you know?
2. EARS THAT WHISTLE
If your ears start whistling, they are telling you that something in the body IS not working as well as before. The disturbances associated with this signal could be related to the AIED, which is a disorder in which the nervous system attacks the inner cells of the ear, without a real motivation. You may experience hearing loss, tinnitus, dizziness. So now, it's not because somebody's talking about you!
3. CARNIVOROUS BACTERIA
Sounds alarming, doesn't it? The skin can suffer a serious infection of the deep layers, going towards what is called necrotizing fasciitis: a bacterium expands through the soft component of the connective tissue, evolving into a severe skin lesion, which leverages on bubbles, capillary thrombosis, vesicles and necrosis of subcutaneous tissues. So gross!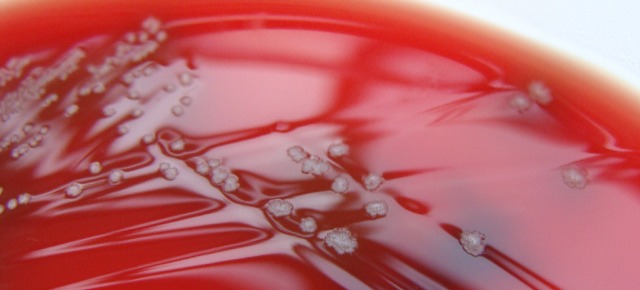 4. THE FACE IS A DEADLY AREA
You know, that pretty face of your, can be an extremely deadly part of the body, since it represents an extremely vascularised area and any stroke, can cause bleeding, given the high sensitivity it is endowed with.
5. EXPLOSION OF THE EYE! 
Perhaps this is the curiosity that will make you turn up your nose. Yet there is the corneal dystrophy of Fuchs, a disease that affects only 1% of the population. It consists in the explosion of the eyeball.