For those who enjoy walking, but do not feel ready to cover long distances, there's the 5K walkathon. This relaxed route is specifically designed for anyone who wants to start their journey towards athleticism and a healthy lifestyle.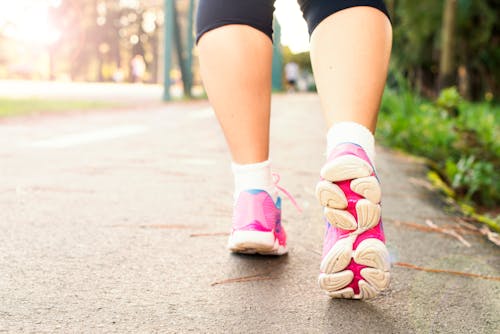 This particular course offers the spectacular scenery of Xagħra, one of the three traditional Gozitan hills, with the Citadel in its background, which is surely something special for nature and architecture lovers.
For more information click here!