From the European elections to Brexit, from the EU budget to free trade agreements with Mexico and Singapore. It opens a 2019 full of commitments for the European Union. Here are some of the challenges that Europe will have to face…
EUROPEAN ELECTIONS
From 23 to 26 May, European citizens will vote for the renewal of Parliament. Parliament is the only EU organ elected by universal suffrage. The new MEPs will then elect the new president of the European Commission. The 2019 elections are considered extremely important precisely because in the new year the Union will face many complex challenges: from relations with Great Britain post Brexit to the populist movements that are increasingly gaining ground in Europe.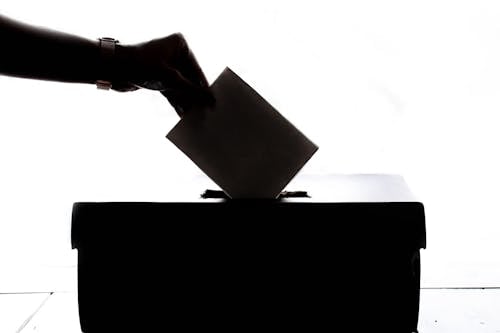 BREXIT
In March 2019 Britain will definitely come out of Europe. It is still not known whether the output will be regulated by an agreement. The Union and the United Kingdom are also preparing for a "No Deal" hypothesis. What is certain is that, in both cases, any new agreement between the EU and Great Britain will have to be approved by Parliament, which will have to manage the post-Brexit transition period.
THE EU BUDGET
Parliament has already set priorities for the annual European budget. MEPs would like to reach an agreement before the European elections to avoid mishaps.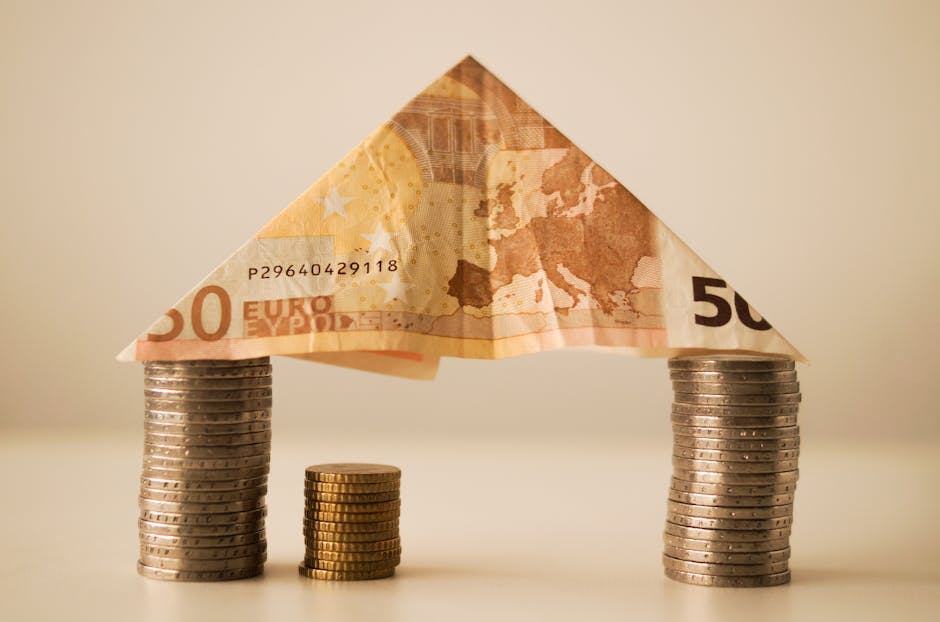 AUTHORISATION ON PESTICIDES
In January, the Commission will present the report on the completion of the work on the Union's Pesticide Authorization Procedure. The report requires higher standards to ensure a high level of protection for human and animal health and the environment.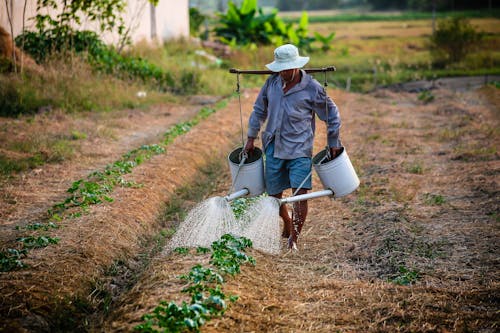 FREE TRADE AGREEMENTS
In March, Parliament is targeting the EU and adding free trade agreements to Singapore and Mexico. Singapore is the leading European trading partner and hosts more than a thousand European companies. The agreement aims to remove almost all customs tariffs and to simplify trade. European exporters of poultry, cheese, chocolate and pasta should benefit more from the agreement with Mexico.
NEW MEASURES TO COUNTER PROPAGANDA
MEPs will discuss how to counter propaganda carried out by other countries. Europe aims to improve tools such as media literacy, the growth of public awareness and the promotion of independent and investigative journalism.
WHISTLEBLOWER
MEPs will also continue to work on a proposal to strengthen the protection of whistleblowers (workers who report irregularities perpetrated in their company, organisation or institution) across Europe, especially after the Dieselgate, Luxleaks, Panama Papers scandals and Cambridge Analytica.
The website of the European Parliament