Have you emotionally recovered from the super-intense Oscar performance of "Shallow" from A Star is Born?
Brace yourself! A theatrical re-release of the movie was announced by Warner Bros. this week. The re-released version of the Academy Award Best Picture nominee will include 12 minutes of new footage, which includes extended songs, an a cappella version of "Shallow," and a new song!!!!
According to The Hollywood Reporter, the "encore" edition of the release will begin on Friday, March 1st, and will run for one week on 1,150 screens across North America. I wonder if we will be able to see it here in Malta as well!?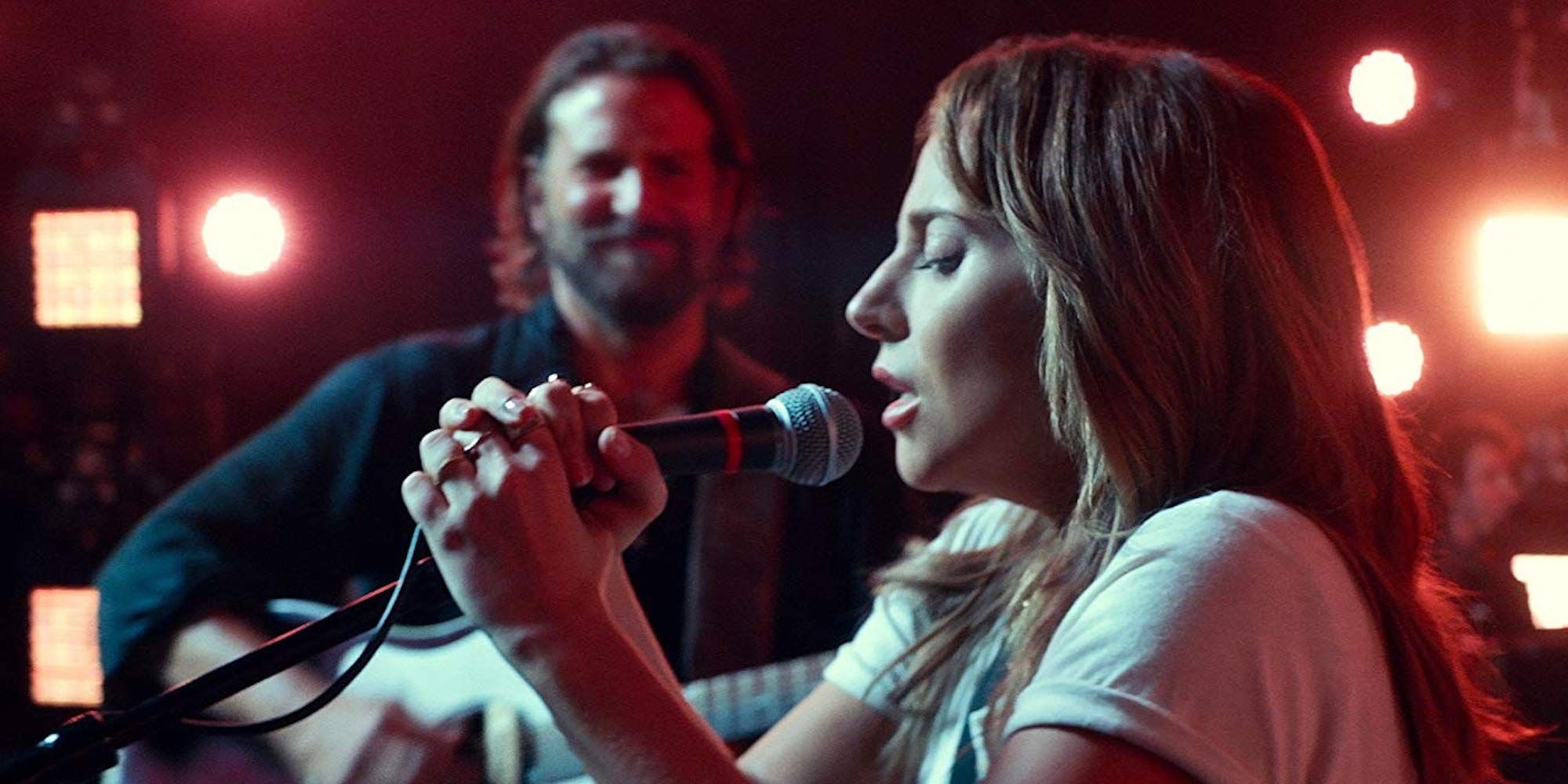 This new release will contain extended scenes where "Black Eyes" and "Alibi" are performed plus a scene where the two main characters sing the Gaga-penned "Is That Alright?" during the wedding sequence. In addition, we'll see Cooper singing "Too Far Gone" and Cooper and Gaga writing a new song together called "Clover."
And since most of us are still not tired of it, we also get a new, vocals-only version of Lady Gaga singing "Shallow"!!! All of the above songs appear on the soundtrack with the exception of "Clover," which will be new to everyone. Thankfully, a teaser of the new song was released on YouTube following the encore announcement…
We cannot end this article without giving a quick mention to Lady Gaga's inspiring speech about hard work when accepting her first Oscar…
"And if you are at home, and you're sitting on your couch and you're watching this right now, all I have to say is that this is hard work," she said. "I've worked hard for a long time, and it's not about, you know…it's not about winning. But what it's about is not giving up. If you have a dream, fight for it. There's a discipline for passion. And it's not about how many times you get rejected or you fall down or you're beaten up. It's about how many times you stand up and are brave and you keep on going."