The Mobile World Congress 2019 in Barcelona is now being conceded. But what are the best accessories we have found? We have collected devices such as smartwatches, wearables and all those special gadgets that present themselves as ideal companions for a series of functionalities that range from multimedia, to sport, to productivity. 
The Mobile World Congress 2019 will be remembered for some trends, especially that of folding devices that – who after a long gestation – have finally made their debut.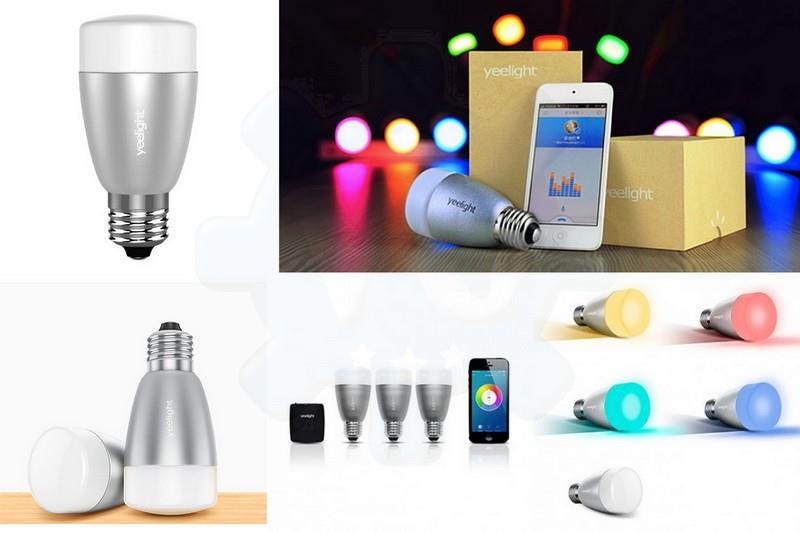 Xiaomi Mi Led Smart Bulb
Presented with the new Xiaomi Mi Mix 3 version 5G and Xiaomi Mi 9 smartphones, the Xiaomi Mi Smart Bulb Smart Bulb will be controlled by Google and Amazon (Alexa) assistants as well as by the proprietary app.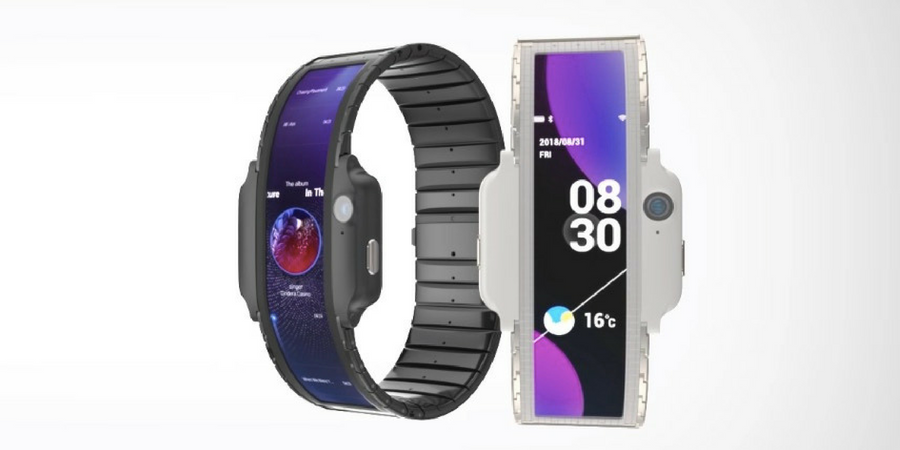 Nubia Alpha a
Nubia Alpha a is a smartphone-smartwatch hybrid with 4 OLED screen. 01 inches diagonal which is guaranteed to be able to fletter up to 10000 times without problems. 
The device is powered by Snapdragon Wear 2100 processor, includes 500mAh battery, 5 megapixel camera with wide angle and f / 2.2 aperture, Bluetooth and Wifi. The case is made of stainless steel and is water resistant. There is also the 18-carat gold-plated variant.
Samsung Galaxy Watch Active
Samsung Galaxy Watch Active is a simple smartwatch in a design that is very practical. Equipped with a 1.1-inch round screen and minimalist design, this gadget thinks about non-competitive sportsmen going to offer information on performance, application notifications and multimedia.
Equipped with a proprietary 1.15 gigahertz processor with 750 megabytes of ram and 4 GB of internal storage, it is powered by the Tizen 4.0 operating system and connects via bluetooth, wifi, nfc and hooks to global GPS signals. It is equipped with a sensor for heartbeat and blood pressure and the battery is 230 mAh, sold in black, silver, rose gold and green.
MyKronoz ZePods
MyKronoz ZePods is the answer to the question "What happens if you combine Apple AirPods with a Zippo?". These wireless earphones are in fact stored in a case, in six colors as well as accessories, which closely resemble that of the famous lighter. The autonomy will be 5 hours while the custody extends the life to 15. MyKronoz ZePods are waterproof and will be in black, white, pink, red, green, and grey.
Microsoft Hololens 2
Microsoft Hololens 2 are officially bringing with them much more than a simple viewer for augmented reality. At the design level there is a matte band with sensors that is raised and an ergonomic front band. Ruled by Snapdragon 850, they support the lte connection and guarantee a doubled field of vision compared to the past.
Cellularline Challenge
From Cellularline here is Challenge, a very light and wireless Bluetooth headset with IPX4 standard that thinks about the specific public of sportsmen offering the possibility not only to isolate noise at best, but also ensuring the possibility to remove the pavilions in order to wash them after the training since they could probably become dirty. The soft rubber headband holds the gadget well fixed on the head. 
Cloudminds Xr1
With the nickname of Rachel and with the official name of Xr-1this humanoid robot produced by Cloudminds was shown at Mwc proving to be able to offer drinks, also including answering the questions posed by a possible human customer and to dance thanks to the system of joints that it allows precise and natural movements. For the moment, it relies on the 4G for the connection to the clouds of the servers dedicated to artificial intelligence but will soon benefit from the transition to 5G for more performance.
Catalyst cover for Samsung Galaxy S10
The Impact Protection Case for Samsung Galaxy S10e, S10 and S10 Plus manufactured by Catalyst are in line with military standards for falls of up to 3 meters and are not afraid of water. They are made with a material with microtexture for a remarkable grip. All buttons remain accessible and – very important – wireless charging is not blocked, while the screen will always be exposed. 
Pocketalk pocket translator
Pocketalk is an instant digital translator capable of translating up to 74 different languages. It is equipped with wifi and uses artificial intelligence for remarkable results. Developed by the Japanese company Sourcenext, it mounts a 2.4-inch screen and weighs 100 grams. It can translate sentences up to 30 seconds in duration. 
MyKronoz Zesport 2
The MyKronoz ZeSport 2 smartwatch features a 1.3-inch (240 x 240 pixel) color tft display with Gorilla Glass 3, a 460 mAh battery that lasts up to four days of standby time and seven or eight hours with GPS enabled. It is IP68 certified up to three atmospheres, withstanding temperatures from -10 ° C to + 60 ° C and is compatible with Android and iOS with Bluetooth 4.2 BLE module.