In the era of smart TV, even the living room TV will need the antivirus. TVs connected to the Internet are a convenience: streaming services abound, prices are accessible, and above all programs can be started at any time. The problem is that a device connected to the Internet is potentially at risk. If the credentials for accessing a service are stored in the TV (for example), an attacker could steal them. If the device was equipped with a webcam or microphone, it would potentially be possible to spy on what is happening in the room in which it is installed.
Although the risks on paper exist, and many security experts have emphasised them on several occasions, it must be stressed that the concrete danger that the above will occur is quite remote at the moment.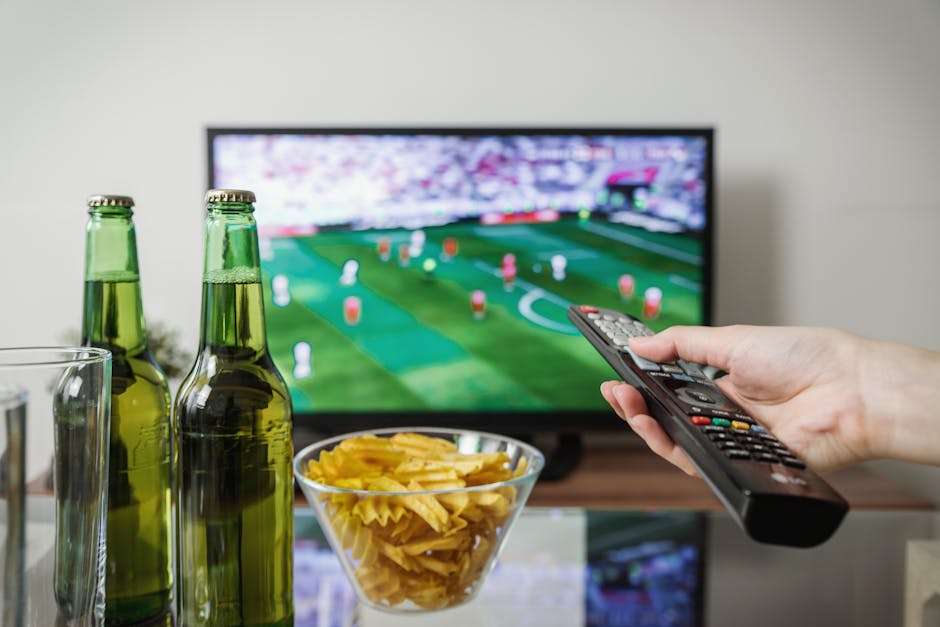 Samsung, however, has announced that on its smart TVs produced in 2019 they will pre-install by default the antivirus McAfee Security made for TVs. The official statement reads that the company is so committed to safeguarding security that it wanted to be the first to set up a security solution on smart TVs.
The antivirus works exactly like the smartphone or PC version: it analyses the apps on the smart TV, identifies and removes any viruses and malware. McAfee software is currently only compatible with Samsung smart TVs. Those who have an old model, should know that it can be installed even if it was not present at the time of purchase. The only requirement is that the TV has the Tizen3.0 operating system installed, present on many of the models marketed from 2016 onwards.
Will it be really useful, or is it a clever marketing move? The answer will probably come if and when a real attack on the smart TV will occur. Until then that of Samsung is an extra caution because you know, it is better to prevent than to treat.