We can all see the havoc around our tiny island from yesterday's storm, which seems to e persisting. Everyone cosying inside, fireplaces on and whatnot. It's the weekend and nobody feels like cooking but for the love of everything sacred! Thin twice before ordering a take-out!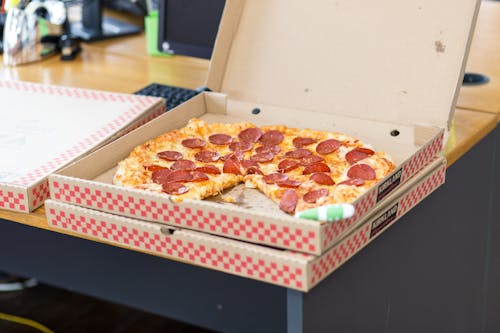 I mean, you can easily cook a plate of paste in 15 minutes! It's not much of a hassle! But seeing those delivery guys on motorbikes last night was heartbreaking! They have families as well waiting for them to arrive home safely after their working shift! Not to mention the drivers who go past them at high speed, drowning them in rain water! Insara ta' veru eh!
Anyhow, I believe that not only should we as customers refrain from ordering take-out which we do not intent to collect ourselves… BUT establishments should take it a as a rule to refuse to offer deliveries in such weather!!!!! The economy is not more important than a human life! At least I hope we can all agree on this one! 
Vote in our poll 
[yop_poll id="2″]
(You can only vote once)