More caffeine, and with the addition of guarana extracts, to give a burst of even more intense energy.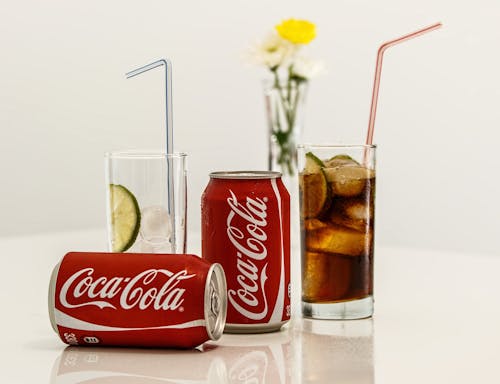 The colossus of Coca-Cola drinks would be working on a new energy drink that could arrive on the market this year, probably starting from the United States. The drink in question – as anticipated in a statement to the portal Today – will have among its ingredients plenty of caffeine and extracts of guarana, and should be baptised without too much originality Coca-Cola Energy.
A new drink from the Atlanta group will be added to the other energising products of the brand, including Burn's European experiment, in a desperate attempt to oppose Red Bull's hegemony. The drink, it seems, will be made two distinct versions: the original Coca-Cola Energy and the No Sugar version, for potential consumers more attentive to calories.