Cadbury is hiring people to taste chocolate like Dairy Milk and Oreo for $14 an hour!!!!!! Dream job much!? I mean, are we understanding this right? You could get paid to eat chocolate!!!
The makers of Cadbury are hiring four professional chocolate-tasters. Haha! Most of us are, right? The successful applicants will be paid to test new products before they hit the market in 150 countries around the world. The job is being advertised by Mondelez International, which owns brands including Cadbury, Oreo, Milka, and Green & Blacks.
This means the chocoholics (like me) who are offered the positions will get to enjoy some of the world's best-loved sweet treats and chocolaty drinks — and be paid for their time!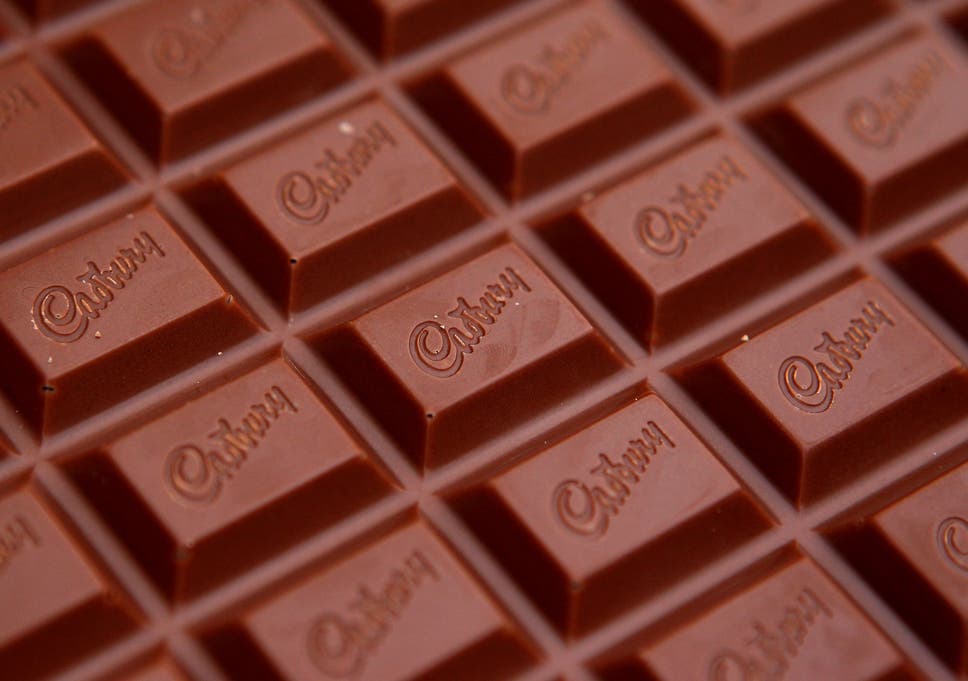 The successful applicants will be paid £10.75 (around 13 Euro) an hour for up to eight hours' work a week, as part of a 12-strong team based in Wokingham, Berkshire, UK. 
Here are the key responsibilities of the chocolate tasters: 
Be able to taste chocolate and cocoa beverages and give objective honest feedback.
Work within a team to share opinions and collaborate to reach an agreement on taste.
Use a clearly defined vocabulary to describe products and aid in the discrimination between products.
Be consistent in the results given.
Know the ethical and legal compliance responsibilities of the position; raise questions and concerns when faced with an ethical or compliance issue; apply integrity in all aspects of professional conduct.
Formal qualifications are not required as training is given, but certain qualities are essential including:
A passion for confectionery and taste buds for detection.
Honesty when it comes to giving an opinion.
An eagerness to try new, inventive products.
A communicative personality to build great relationships with your panel.
A firm grasp of the English language.
There'll be also various "choco-challenges" as part of the selection process which will test applicants' abilities to detect subtle taste differences between chocolates.
It's likely the competition will be fierce, too — last year a similar testing job at Mondelez International became one of the most viewed adverts on LinkedIn, with 6,000 people applying from as far afield as Australia and the US.