After the last edition staged in Lisbon, Tel Aviv will host the 2019 edition of the Eurovision to be held in Israel from May 14th to 18th.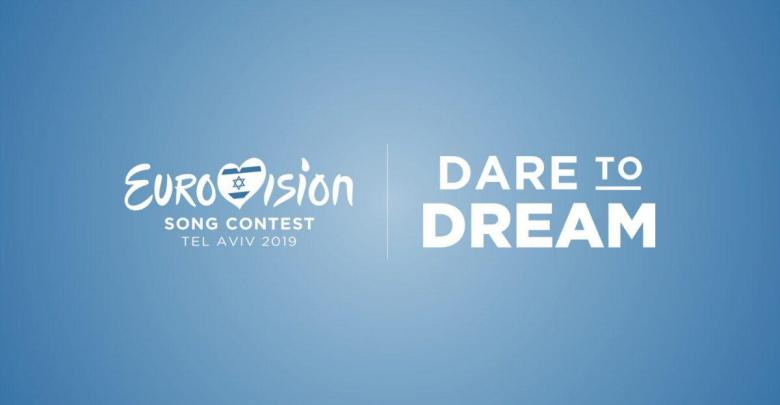 On January 25th, those presenting the Eurovision Song Contest 2019 event were announced. These are Bar Refaeli and Eraz Tal as principal conductors. Supported by Aces Azar and Lucy Ayoub who will be in charge of the Green Room. The one that will be held in Tel Aviv is the 64th edition of the music festival. In Israel, the event has already been celebrated: in 1979 and 1999.
Of the indiscretions that accompany the organisation of the Mary 2019 edition, there is one that is making particularly good news. It is about the possibility of a super guest – Madonna. This would be a real added value that would give further prestige to the event.
The negotiations continue to be tight, but at the moment there is nothing definitive. In 2016, the organisers were able to being Justin Timberlake to the Swedish edition.