Whatsapp, Instagram and Messenger could unify their chats under one application. The three brands, all owned by Facebook, are considering the merger of instant messaging services, as anticipated by the "New York Times", without prejudice to the possibility of keeping the "tracks" separated as they are currently. One of the advantages for users would be to start an end-to-end encrypted conversation with someone who only has a Whatsapp account.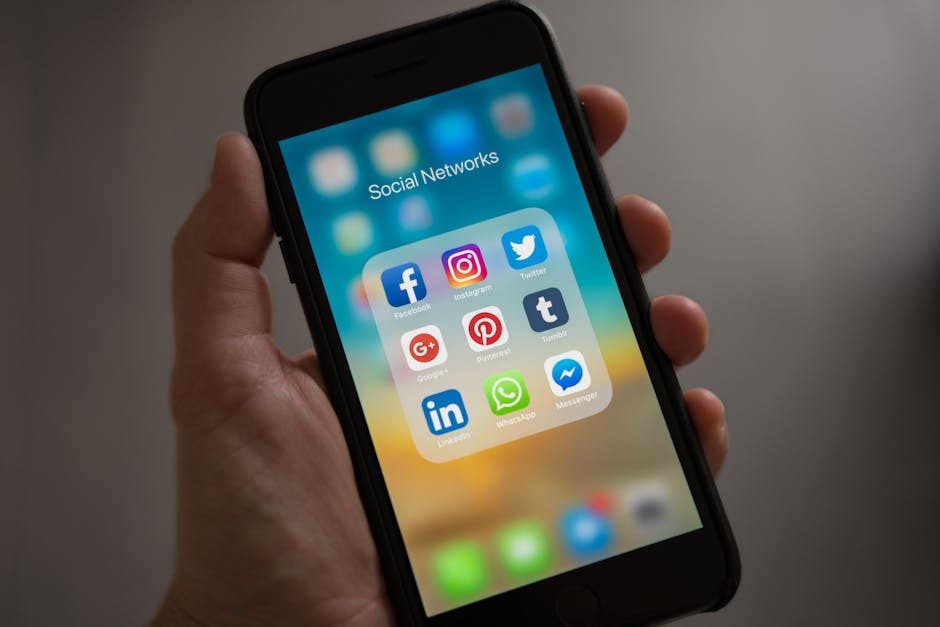 The group led by Mark Zuckerberg explained its position on the topic: "We want to develop the best possible messaging experience, people want messaging to be fast, simple, reliable and private. All of our encrypted messaging products use end-to-end technology and consider all ways to facilitate communication with friends and family across networks."
The decision that could be achieved in the long term (perhaps only allowed in 2020), seems not to have been welcomed by the employees of Whatsapp and Instagram, even if taken directly by the group's CEO. Last December 7th, Zuckerberg himself would have anticipated innovation by providing "vague and tortuous" answers. The most disappointed, however, would be the workers of Whatsapp, fearful that their app loses its vocation to privacy and cryptography.
For its part, the group's number one is still committed to recovering user trust after the Cambridge Analytica scandal. In an article published in the "Wall Street Journal", Zuckerberg returned to defend his baby stating that creating targeted advertisements based on user interests is different from selling people's data. "If we are committed to serving everyone, then we need a service that is accessible to all", he explained, underlining that "the best way to do this is to offer services free of charge, which the ads allow us to do".
2018 was a difficult year for Facebook, characterised by a series of scandals related to data protection and the privacy, as well as fears of a possible manipulation of the social network for political purposes. Despite all this, revenue and the number of users have nonetheless continued to increase. According to Zuckerberg, people's interests must be understood in order to make relevant and less annoying commercial announcements. For this reason, Facebook interprets "signals", for example the "likes" that users grant to certain pages or what they are sharing, in order to decide how to direct advertising. "Sometimes this causes people to think that we do things that we do not do," says the entrepreneur, "for example, we do not sell people's data, even if we often reported that we do."
The criticism of Facebook also includes the fact that it is used to disseminate divulging or misleading information. "Clickbait and other garbage can create involvement in the short term, but it would be stupid for us to show these things intentionally, because that's not what people want," writes Zuckerberg, highlighting how the company has invested in artificial intelligence and added employees in charge to remove content that violates the rules.