After an intense month of January from an astronomical point of view, the wait for the Supermoon increases. In practice, on February 19th, you can admire the biggest full moon in all of 2019.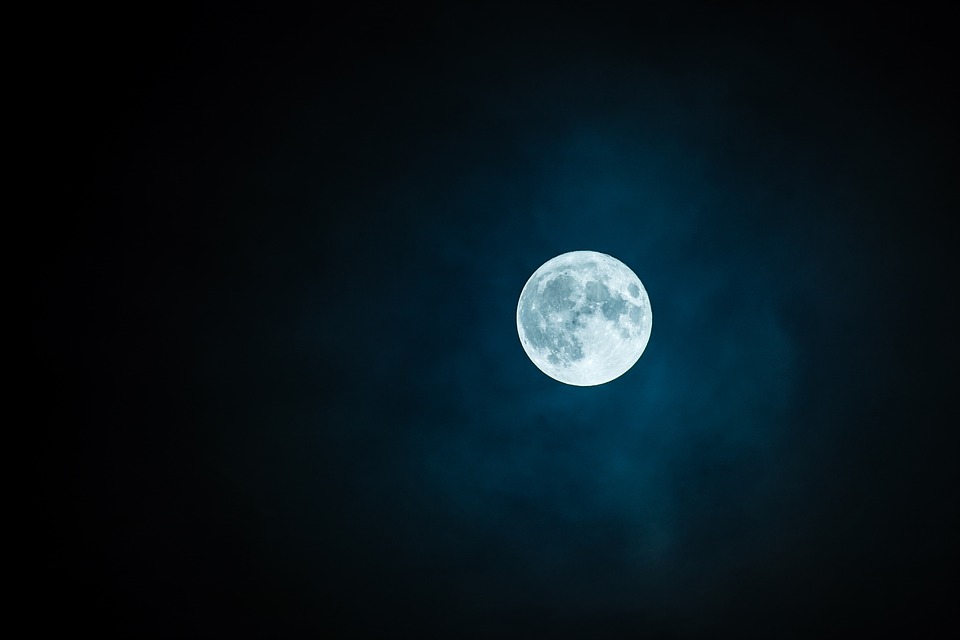 The Supermoon occurs when the moon is in its perigee, that is the point of minimum distance from the Earth.
Tomorrow, February 19th, the satellite will be only 356,761 Km from our planet. This means that its diameter will be 7% larger than the average full moon, while the brightness will be 30% higher.
Therefore, weather conditions permitting, tomorrow everyone will be able to observe teh spectacular event. On the other hand, fans of the observation of the skies, already in the early hours of Februaru 2nd, could witness another interesting phenomenon. In fact, the moon approached Saturn and ended up hiding it. However, since the two celestial bodies were very low on the eastern horizon, the observers of the Adriatic coast were favoured over the others.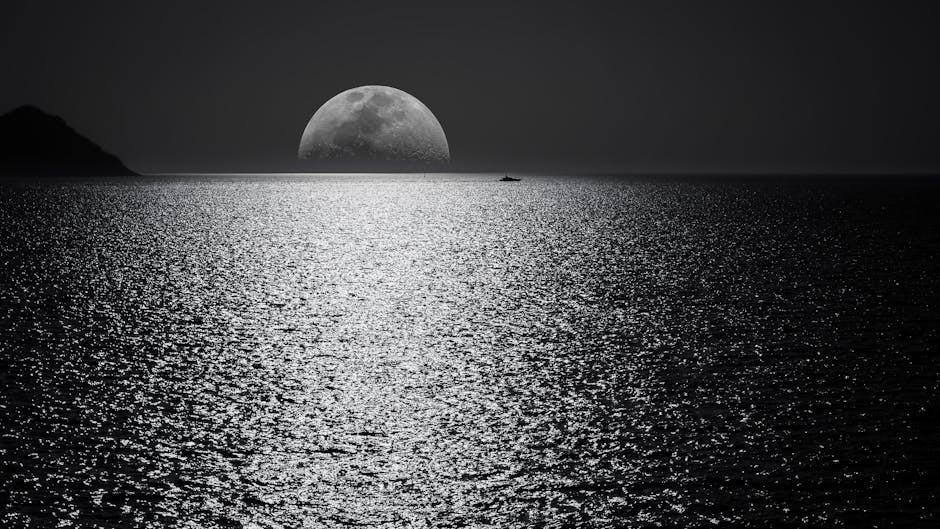 Not only tomorrow's Supermoon is due. Other astronomical events are expected this months as well. For example, today, in the early hours of the morning before the sun rose, one could observe the conjunction between Venus and Saturn, meeting the constellation of Sagittarius. In addition, other planets will be visible to the naked eye in the skies over the course of the month.
Apart from Mars, visible throughout February in the evening and early at night, from mid-moth on, on the western horizon, Mercury will appear (for an hour or so after sunset). Before dawn, Jupiter will also be seen. In these days, only thanks to a telescope, one can see the distant Uranus in transit from the constellation of Pisces to that of Aries.
Supermoon live streaming: