Music streaming services have changed the way we enjoy music. YouTube, Spotify, Vevo and the like have basically retired compact discs and penalised the downloading of paid music.
Only vinyls survived, thanks to fans and collectors. The information emerges from the last RIAA report (Recording Industry Association of America, that is, the American Association of the Recording Industry) that contain a bitter data on the eve of the CD's birthday, which will take place on March 8th.
In summary, in 2018 revenues from streaming music platforms grew by 30% and contributed 75% to total revenue. Subscription services, those with commercial breaks and Internet radio are included. The average number of paid subscriptions has risen by 42%, and streaming services have broadcast over 400 billion songs to US listeners. The consequence is that the proceeds deriving from digital downloads have collapsed, i.e. the tracks downloaded for a fee: there is a -25% compared to 2017, and a -42% from 2013.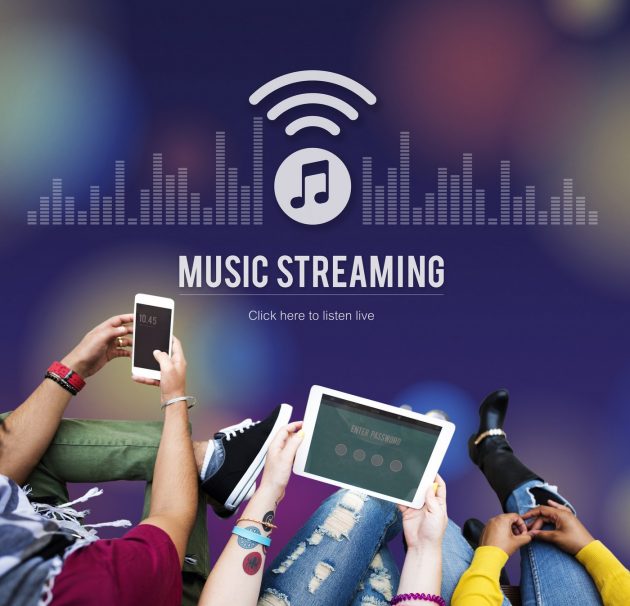 However, the worst were the physical media, down 23% from 2017. In particular, it affected CDs, decreased by 34%. Moreover, this trend comes from afar and has already led, in 2018, to the closure of the last factory that produced the CDs. Not only that: in the last update of the ISTAT basket a few hours ago, blank CDs (in addition to DVDs) were eliminated.
So it's time to say goodbye to a revolution that started in 1979 and that in 2007 had 200 billion units sold worldwide. The descent began with the advent of MP3 and platforms like Napster, but it was streaming as we know it today to determine the end of an era. The remains of the physical supports are the vinyls, thanks to the hard core of collectors and enthusiasts. A small and symbolic revenge of analogue on digital.