It is called Mate X and it's the first folding smartphone of the company. Richard Yu, CEO of Huawei's consumer division, announced it to his "home" in China, and now he showed it in Spain, where the Mobile World Congress is taking place.
It opens and closes like a book, but unlike the model presented by Samsung; when closed, the displays remain in the outer part, on the "cover". Thanks to this system, for example, it is possible – while taking a picture of someone – to show him the framing live, on the second screen.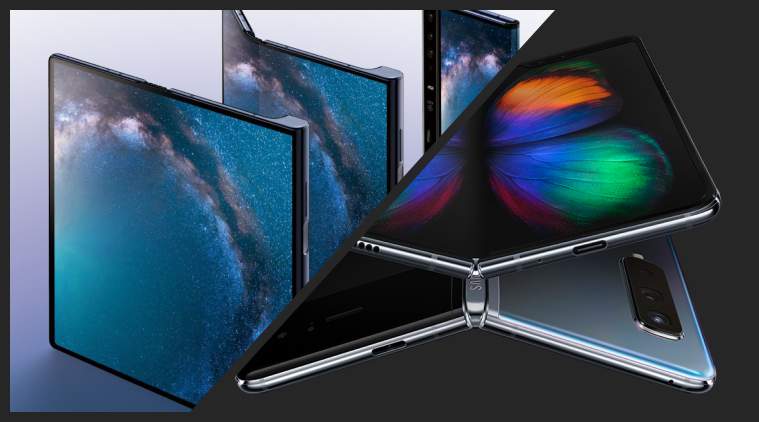 The new Mate X is characterised by the new Falcon Wing Design. The secret of the perfect unfold-to-fold transformation is hidden in the mechanical hinge. This revolutionary mechanic ensures that the display remains perfectly flat even in tablet mode. Thanks to this hinge, the phone opens "like a hawk extending its wings", turning the smartphone into a thin 8 "tablet. Camera and sensors are positioned in the M Bar, a "command bar" positioned laterally, to ensure maximum viewing experience of the contents on the display.
Huawei Mate X is not the only foldable device presented in this edition of the great technology fair that takes place every February in Catalonia, but it is the fastest of all, assured by the Chinese company. In fact, the new generation super-fast connections are prepared for 5G. Its "engine" is the Balong 5000 and Kirin 980 processor. The chipset reaches ten times the speed of the current 4G: up to 4.6 Gbps in download and 2.5 Gbps in upload. And this is the first chip with mmWave 800 MHz to reach peaks of 6.5 Gbps.
A super fast product, but that will wait: it will arrive by mid-year, at the very important price of 2299 Euro!!! Not really for everyone, right?