A thousand Euro a month for twelve months as soon as you give birth, free health care for mother and child, long maternity leave and guaranteed part time. This is not the paradise of mothers but Austria; where fertility policies go directly to the facts without distorting with communication campaigns of dubious effectiveness. Obviously we are talking about a rich and well organised country, but taking a deep look at the policies of support for motherhood, one can pinpoint the differences with Malta.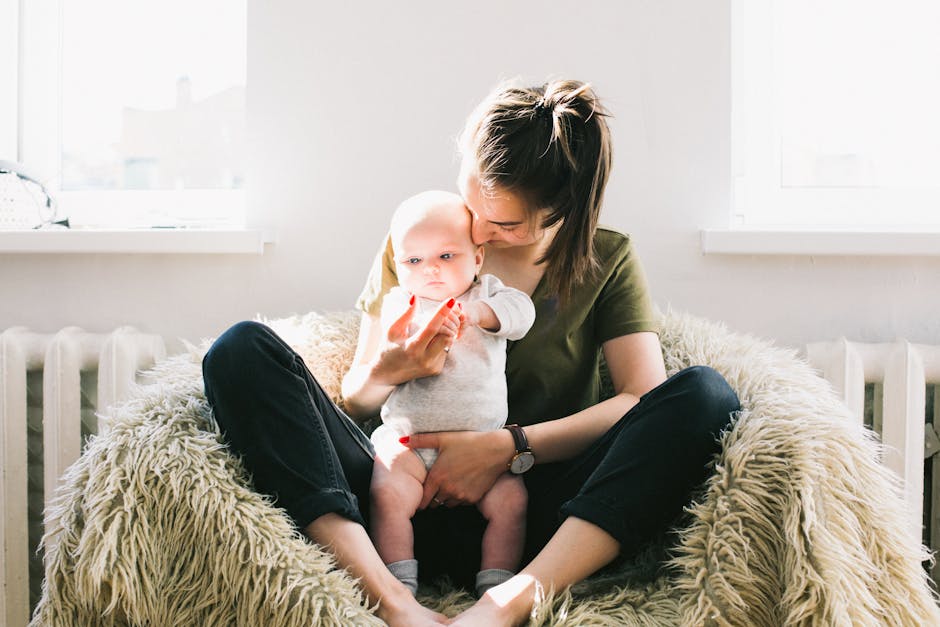 The biggest difference with Malta is oceanic! The most important measure adopted in Austria for some years is called Kindedbetreuungsgeld, and literally means "family allowances". It provides the mother with 1000 Euros a month from the day she gives birth for a whole year. If you want you can also decide to accept a lower amount and spread the subsidy over three years.
But it does not end here! Mother and child have complete health coverage guaranteed, for twelve months. Also, from the moment of birth, families are entitled to a figure ranging between 150 and 180 Euro per month to provide for ordinary expenses up to the 24th year of the child. Alongside economic subsidies, the Austrians have added a series of benefits to the world of work for new mothers. In fact, contracts allow maternity leave to take up to three years; and up to the sixth year of the child is entitled to part time.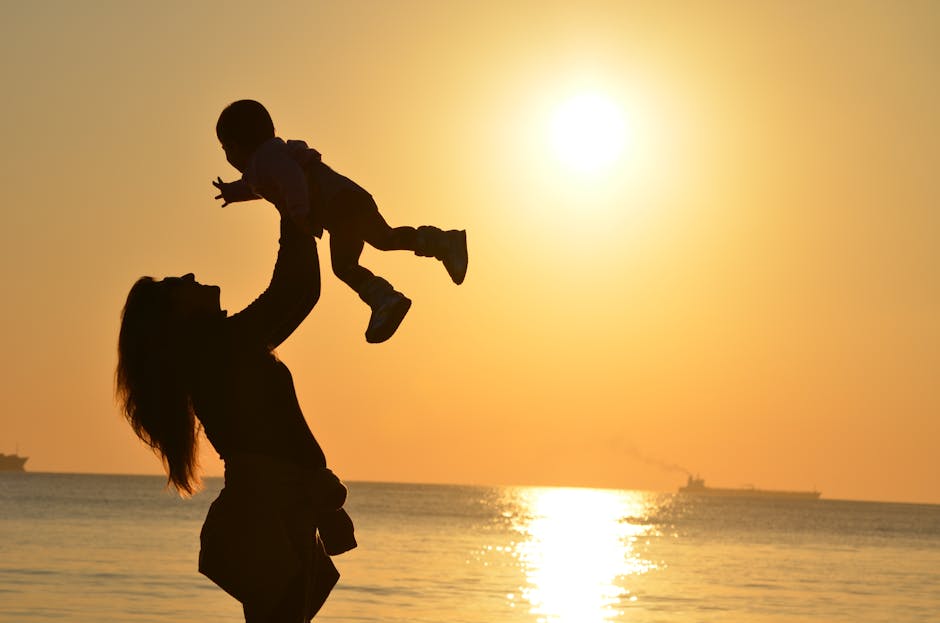 Much of this practical help in Malta is a mirage making the comparison ruthless. The economic situation of our country imposes important spending stakes but it is necessary to be able to guarantee families the necessary support to prevent the birth rate from continuing to collapse.
In Malta, we keep saying we are having a strong economy; however nothing ever seems to change for families! We do have free childcare and free education, but is that enough to strengthen family ties?