Nearly six kilos of plastic were found in the stomach of a sperm whale found dead on a beach in Indonesia.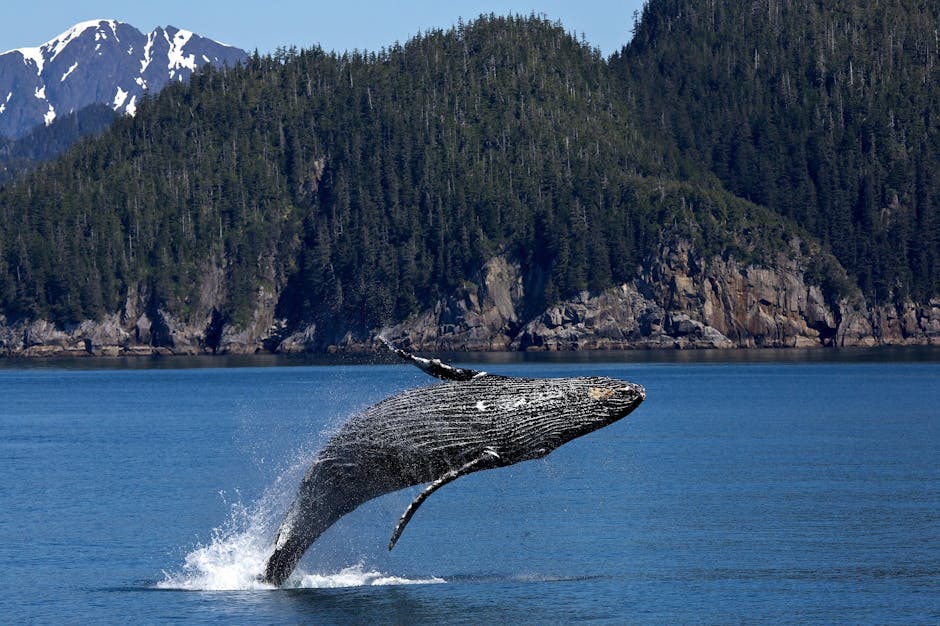 This was announced by an official of the Wakatobi National Park on the island of Sulawesi. The whale, 9.5 meters long, had ingested a mass of plastic composed of 115 glasses, four bottles, 25 bags of nylon and even two flip flops, as well as hundreds of other pieces of plastic. 
Dwi Suprati, a local coordinator of WWF Indonesia, explained that it is not possible to determine whether the death of the sperm whale was due to plastic or not, given the state of decomposition of the carcass, but the sperm whale is one of the most endangered species with plastic nets and waste. The presence of plastic in the stomach of marine animals has become increasingly a very serious risk for their survival. A similar incident occurred last June in Thailand, where a whale had been found dead with hundreds of plastic bags in the stomach. 
World plastic production has increased from 15 million in 1964 to over 310 million today. Every year at least 8 million tons of plastic end up in the world's oceans and, to date, it is estimated that there are more than 150 million tons of plastic in the oceans.
Southeast Asia, then, is one of the regions in the world most responsible for the presence of plastic in the sea. 
Say no to plastic! Join us in the battle to reduce this atrocity… Sign the petition by clicking here!