I  bet that as soon as you knew you were expecting, you started researching all the best things you could get for your child. The best toys, food… the best of everything! You researched on the best childcare and schools, and spent all the money you had to give your child your best. Right? Great, well done… BUT! Have you remembered to teach your kid to be kind!?
Because here's the truth; unless you model kind behaviour, they will grow up to be assholes. No doubt in that! Flashcards and educational toys alone will not teach that, your child might be plowing over other children in the playground, stealing crayons, screaming and refusing to give them back.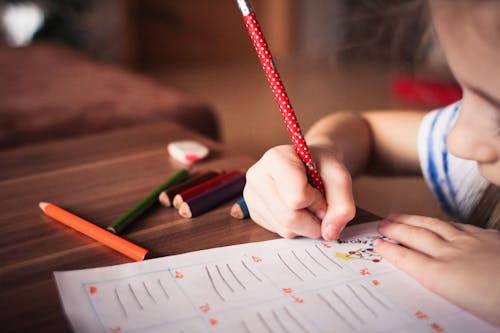 Did you think the best childcare or kindergarten was the one who taught your child to read and write in the shortest time possible? Well, am afraid not! It's not about letters and numbers, reading, writing, and math! Guess what? No one gives a dime that your three year old can write his full name or work simple math. When you tell me that, I roll my eyes; because all the equations in the world won't fix the fact that you could be raising a bully.
When you raise a bully, when you raise a child who runs over others in pursuit of success, who doesn't take turns, who gossips and teases and spreads meanness, you're contributing to the toxic world we live in. You also set your child up for failure; because the day will come when they deal with the wrong person and it will knock them on their ass. No one likes an asshole. Assholes blame the world for their problems. Assholes can't hold down consistent relationships. Assholes turn on you, mum and dad.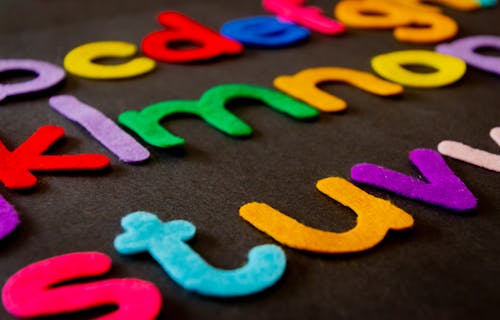 In twenty years, no one will remember if your little children was a creative speller; but they'll sure as hell remember if they included everyone when they played, if they offered a hand when someone fell, if they apologised when they were wrong, and meant it.