Her name is Mariam Nabatanzi and she is a 40-year-old woman who lives in Uganda. She is considered to be the most fertile woman in the world, after having given birth to 44 children during her lifetime. Mariam gave birth to six pairs of twins: four series of trigemini and three series of quadrigemini!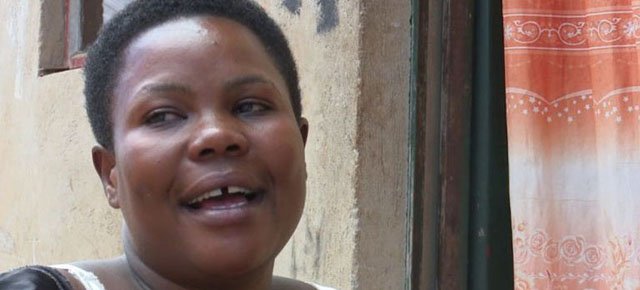 Of the 44 children, 38 are still alive today and most of them live in the family home. What's more Mariam is a single mother who, however, despite all the difficulties, somehow manages to put enough food every day on the table for everyone.
Her life was anything but easy: at the age of 12 she was married to a 28-year-old man. She even survived a murder attempt by her stepmother. According to Dr. Kiggundu, gynecologist at Mulago Hospital in Kampala, Uganda, the cause of Mariam's extreme fertility would be genetic: "This is a genetic predisposition to hyperovulation (which releases more eggs in one cycle), which significantly increases the possibility of having twins ".