Kids love to colour and paint, with both hands and brushes and sponges. It is important that we have available colours specially formulated for them, non-toxic and completely natural. We decided to prepare them at home and to colour them with fruit and vegetables and spices that we all have available. Here is the simple recipe…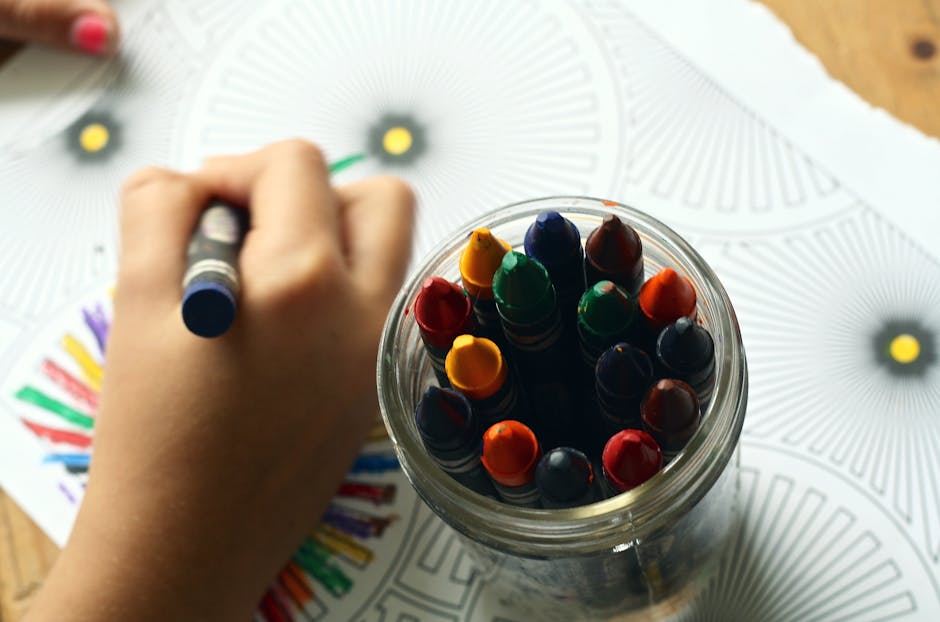 FIVE COLOUR RECIPE
Finger colours are made with just 4 ingredients, are 100% natural and you can use 2 types of dyes to prepare them: fruit, vegetables and spices or dyes for food use. They are kept in the refrigerator for about 2 months. Let's get a cup of any size and let's get started!
INGREDIENTS
A cup of cornstarch

A cup of flour

Two tablespoons of salt

3 cups of water
METHOD
First we put all the ingredients in a bowl and mix them with the mixer or food processor until a smooth and homogeneous liquid mixture is obtained

Put the mixture in a saucepan and heat it over very slow heat until it is the same consistency of tempera colors

Get glass jars or small airtight containers and pour in the dough

Allow to cool and add the colorant
HOW TO COLOUR THE DOUGH:
There are two ways to colour the dough . The food colours that are on the market or the fruit, vegetables and spices .
COLOURING THE DOUGH WITH FRUIT, VEGETABLES AND SPICES
Here are the ingredients that you can mix with the dough to get the desired color, add a little 'time until you get the color you want
ROSE:

 to make a nice rose just a few drops of turnip juice

YELLOW:

 to make yellow you can use 

saffron

 powder

ORANGE:

 to prepare orange, turmeric and curry are perfect

GREEN:

 to get the green you can use the water of spinach or chard

BLUE:

 blue is obtained with crushed blueberries

BROWN:

 we can create brown with coffee or barley powder