According to the forecasts of the magazine Women's Health UK, in 2019 it will be more than ever in fashion – finally! – not to waste anything of the food purchased. According to the magazine it will be fashionable to use everything, all of fruit and vegetables, including skins.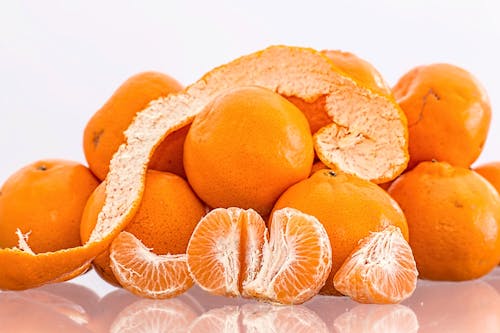 Furthermore, anti-waste applications and devices will be populated, with the ambitious goal of helping anyone to reinvent the leftovers in a creative and healthy way. To say, one of the must-have products of these months is called Smarter FridgeCam and is a mini camera that takes pictures of the products contained in your fridge and alerts you by text messages of those expiring soon.
So, yes to the creative reuse of leftovers of fruits and vegetables! According to Simona Sironi, naturopath and Depuravita consultant, one must put a little extra work in the kitchen so as not to waste fruit and vegetables, that may look rather dull and good to throw away, but in reality still edible (and maybe even tastier!).
For example, when the fruit is very ripe, you can clean it, cut it into small pieces and store it in handy bags to store in the freezer. With these basics, have fun creating fruit and vegetable mixes to get vegetable smoothie, perhaps adding soy milk. In the case of vegetables only, instead, you can slice it finely and put it in the oven at a low temperature with a small dose of salt. Once dried, vegetables can be reduced to powder, stored in jars as flavourings of our dishes.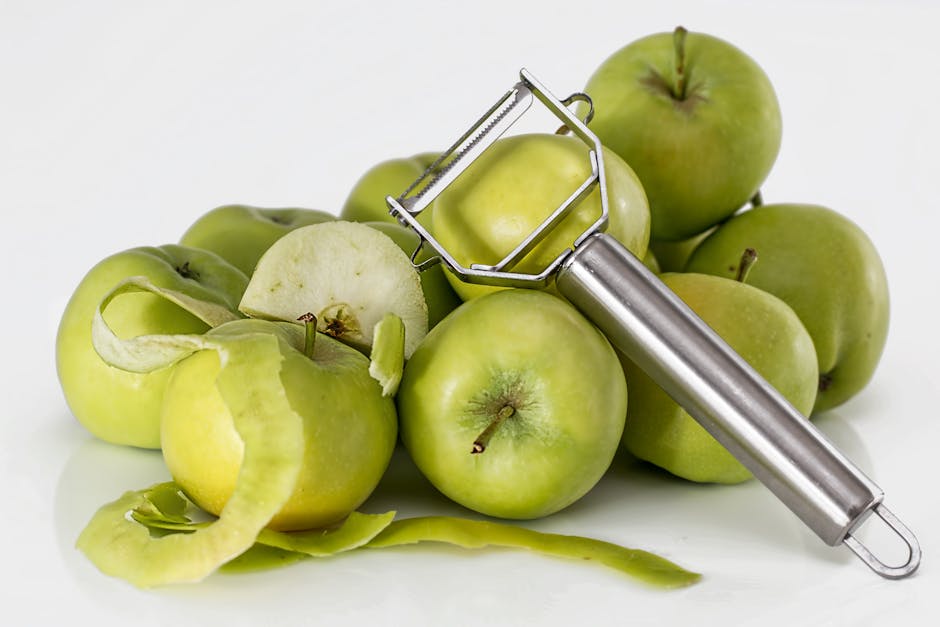 As for peels, eating them is an excellent idea. The expert explains: "The skins, as well as all the less noble parts of fruit and vegetables, for example the seeds, are the parts in which most of the fibers are concentrated. The outer part is nothing but a protective membrane of porous nature, which receives most of the oxygen from the sunlight. Who ruins the skin are humans with the massive use of chemicals (pesticides) harmful to health.
To overcome this problem you can opt for vegetable products from known, organic and certified crops. It must be said that some peels can be difficult to chew and digest, like those of avocado, banana, pumpkin. In this case, it is better to remove them and not eat them… of course!
Let the battle against food waste officially begin!