We always think of the diet as a solution to be healthy and stay in perfect shape. Now, however, the diet is made (also) to impact less on the environment. The fact is that our food choices have a weight and the way many of us eat is seriously threatening the future of our planet.
In this context the EAT-Lancet scientific commission – composed of a group of 37 researchers specialised in nutrition, health and sustainability – has published a report that explains how to change the eating habits in favour of the planet. Before it's too late!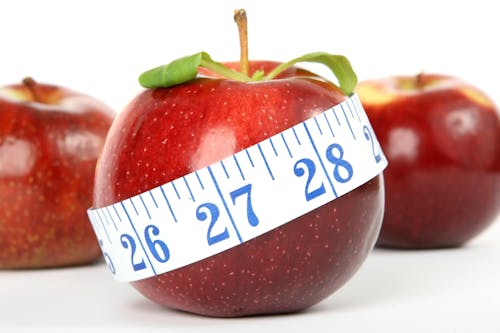 THE PLANET FRIENDLY DIET 
In fact, the proposal of the scholars is a diet flexitariana, but they have renamed it "The Healthy Planet Diet". What is it? It consists of 50% of seasonal fruit and vegetables and 50% of a mix of vegetable proteins, vegetable oils and fats, plus whole grains. Food considered optional and in any case to be taken in limited quantities: animal proteins (with preference for white meat and fish). Then there are foods strongly discouraged, such as red meat, starchy vegetables, milk and dairy products, in addition to refined sugar, the latter to ban in a final form.
THE EXPERT'S OPINION
Is the Healthy Planet Diet also good for our health? According to Simona Sironi, naturopath and Depuravita consultant, "it is a well-balanced diet, provided that we do not forget to manage the diet with a frequent rotation of food (to ban the monotony!). It is also important not to underestimate the energy component offered by carbohydrates, which would be preferable to choose in an integral form, without excluding them from the table. This diet invites us to feed ourselves more consciously, avoiding excessive intake of food and learning to minimize food waste."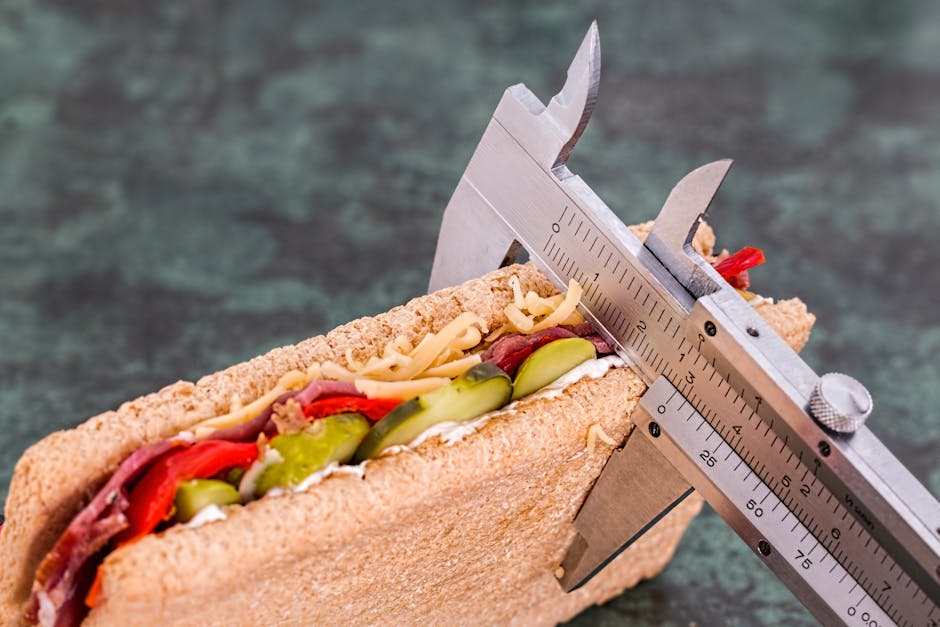 A TYPICAL DAY ON THE HEALTHY PLANET DIET 
Here is the menu for a typical day following the planet's friendly diet:
Breakfast
Omelette with seasonal vegetables dressed with a drizzle of extra virgin olive oil, to be alternated with a portion of boiled lentils or chickpeas, a citrus juice or a fruit salad (always in season), plus a handful of walnuts.
Lunch
Bowl of quinoa, cooked and raw vegetables, pink grapefruit and green apple, oil seeds and vegetables, to be served with lemon juice and extra virgin olive oil.
Dinner
Soup of vegetables and legumes with whole-grain croutons.
Two snacks
A portion of fresh seasonal fruit or mixed fruit and vegetable extracts.