The Duchess of Sussex spends dizzying figures on her looks. She and her sister-in-law did not make up at all, so much so …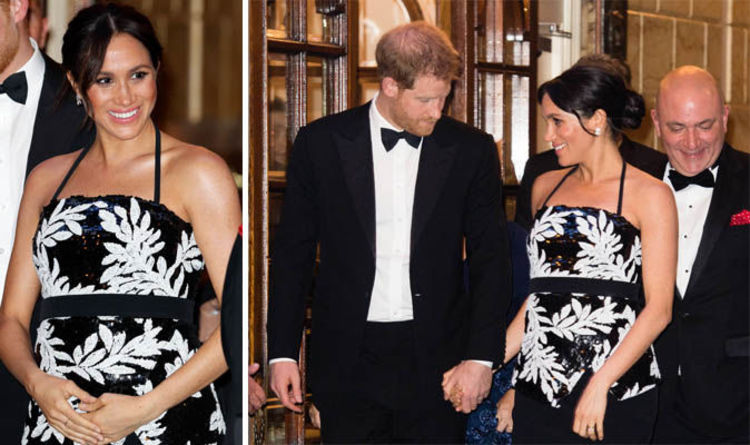 Meghan Markle pregnant continues to make people talk about herself. After the Christmas truce, the wife of Harry of England is again at loggerheads with her sister-in-law Kate Middleton. The Duchess of Sussex feels like a Hollywood diva, while her staff keeps losing pieces.
After only six months, her bodyguard also left the building. A vacuum is created around the Duchess. The reason? The former American actress wants to live as if she were still in Hollywood. In fact, in her first year as a Duchess, she spent almost 1 million Euro in clothes: 5 times more than what William's wife spent. And Kate takes her revenge. After the birthday spent with the family, the Duchess of Cambridge organised a party for her 37 years at Amner Hall without inviting her.
Meghan in the meantime prepares the new "Palace": for the Frogmore Cottage, she has hired Vicky Charles, the interior decorator loved by the stars (the Clooney and Beckham in the first place). The countdown to the arrival of the Royal Baby has begun and the bookmakers have no doubts: it will be female and will be called Diana.