We are not sure what to think about this one… I mean… well, I don't know! We always speak our minds, and honestly I think this is madness… but then again, Religion is all about forgiveness and I guess you have to practice what you preach… however, to what extent should this be happening!?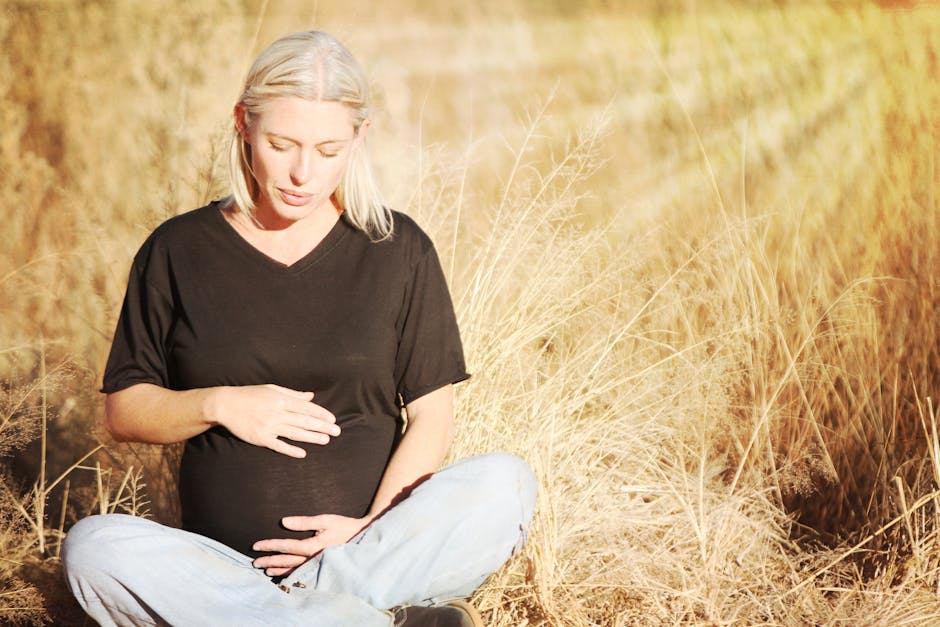 As announced by the pontiff, all priests are granted "by virtue of their ministry, the faculty to absolve those who have caused sin of abortion". The vision of abortion certainly does not change as a serious sin that "puts an end to an innocent life", but the will is reaffirmed through the guidance, support and comfort of those who administer the sacraments, to accompany "the penitents in this journey of special reconciliation". 
No obstacle must be posed "between the request for reconciliation and the forgiveness of God", despite anything to the contrary. Turning , then, into a vision where God's mercy arrives earlier, despite the sin that remains among the most blamed. Pope Francis affirms the need, for the Church, to look ahead in the light of the renewing force that inspired the Holy Year in general, understood also as the ability to "listen".
Still puzzled about this one….