Heater on and cup of tea at hand, and we complain that the weather on this tiny island has been too harsh on us this winter. Today, we woke up to a bright and sunny day.. and some of us will still complain that the air is pretty cold. However, surely nothing compared to what the US is going through at the moment!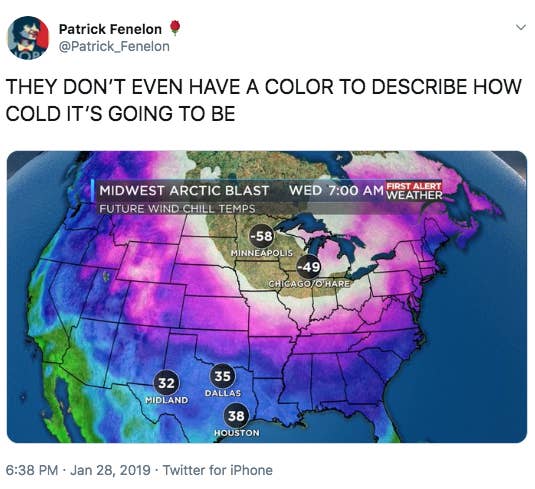 There are at least 21 victims of bad weather in the United States. The regions of the Midwest and the east coast are in the grip of frost with temperatures that have reached almost 40 degrees below zero. In New York and Washington, the mercury column reached -14 degrees and the perception of the cold was felt by the winds and currents of the polar vortex. Lots of inconveniences for transport and at airports.
Among the victims are a student from the University of Iowa, found dead outside his home in Detroit. Another man, was found dead in Michigan. While in Illinois an 82-year-old elder died of hypothermia outside his home. In Chicago, however, a 75 year old lost his life after being hit by a snow plow. The cold front, which extends from New York to Montana, brought temperatures lower than those recorded in Antarctica, and officials warned that staying outside even for only 5 minutes could lead to freezing.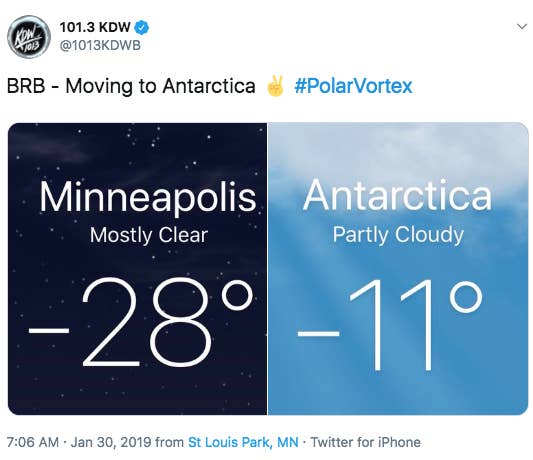 Meanwhile, in all the US, according to the FlightAware.com site, over 2 thousand flights have already been canceled. And that's not all… it has obviously also affected trains and all other forms of transportation. Do you feel lucky to live on this tiny island now? If you're not yet convinced, have a look at the following images!
This slideshow requires JavaScript.