On January 16, 2019, the  European Parliament  meeting in  Strasbourg  has approved (with 570 votes in favor, 103 votes against and 14 abstentions) the reform of  the EU Fund for adaptation to globalisation to also support workers dismissed due to technological or environmental changes. The aim is to extend the help offered in case of reorganisation events related to digitisation, automation and transition to the low carbon economy.
For this reason, MEPs propose to change the name of the fund in the European Fund for the transition. The EGF is one of the initiatives promoted for a more socially sensitive EU. In fact, globalisation can cause structural changes in the economy, the consequences of which may be redundancies.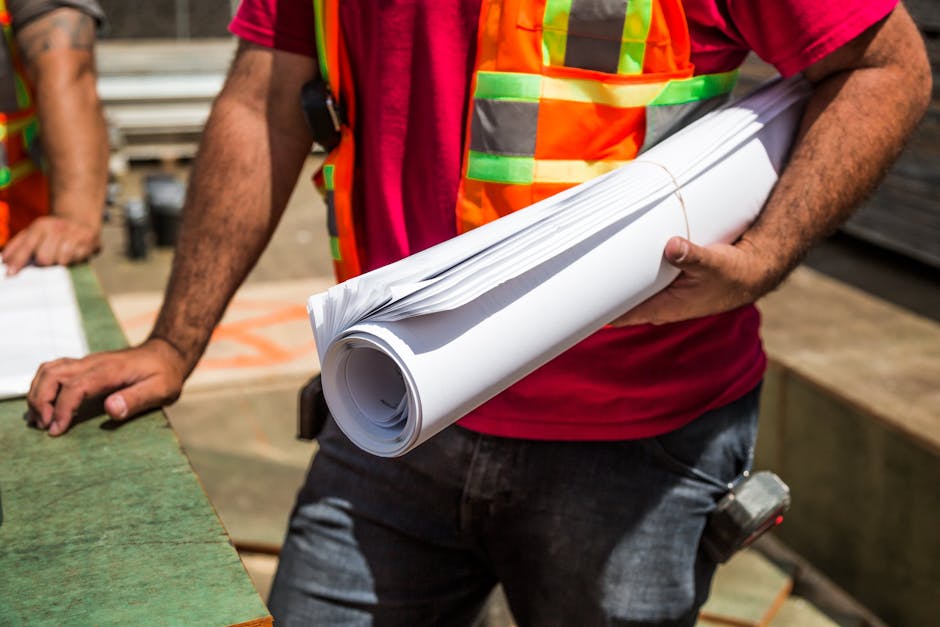 What is the EGF –  The European Globalisation Adjustment Fund is the initiative created in  2006  by the European institutions as an aid to those workers who lose their jobs due to globalisation or economic and financial crises and whose redundancies have a very negative impact on regional or local economies.
It is an emergency solidarity fund which, as a special financial instrument, is activated ad hoc. Since 2007, almost 630 million Euro have been allocated to help 150 thousand workers and 3,369 young people who do not have a job, do not study and do not take training courses.
Specific rules are followed to determine when and for how long a group of workers can benefit from the aid. Funds issued are managed by national and regional authorities. Finally, the EGF does not co-finance other social subsidies such as pensions or unemployment benefits.
Since many workers are employed in small and medium-sized enterprises, a sector in which job losses can have a significant impact even in areas that are not very large, MEPs propose to lower the minimum threshold for redundancies from 500 to 200 and to extend the period of reference during which the dismissal occurred. They also aim to speed up the procedures for submitting the request for aid provided by the fund. The Parliament, the Council and the Commission must begin negotiations to agree on definitive rules. "The workers made redundant due to technological progress will have access to the fund," said  Maria Arena, a Belgian MEP of Socialists and Democrats.