They get confused among people just like comic book superheroes, those so loved by children. But their powers are very different and they reach even the hardest hearts. They are single mothers, with an unprecedented strength of mind, fearless and ready for anything for their child. And while they are often alone in coping with the growth of their child, single mums take charge of one of the world's most difficult and unpredictable jobs, that is, to be a loving and present parent.
If you're a single mum, yes, it is true, you are facing a situation that seems bigger than you, but despite the fears and doubts you have found the strength to go on. You are there for your child, the most beautiful thing that has happened to you in life and even if the father is not next to you, you do not give up. You are always smiling and do not talk about the work (or even more than one) you have, to meet the expenses of the house. You take care of your child's education and it is you who carries on the house.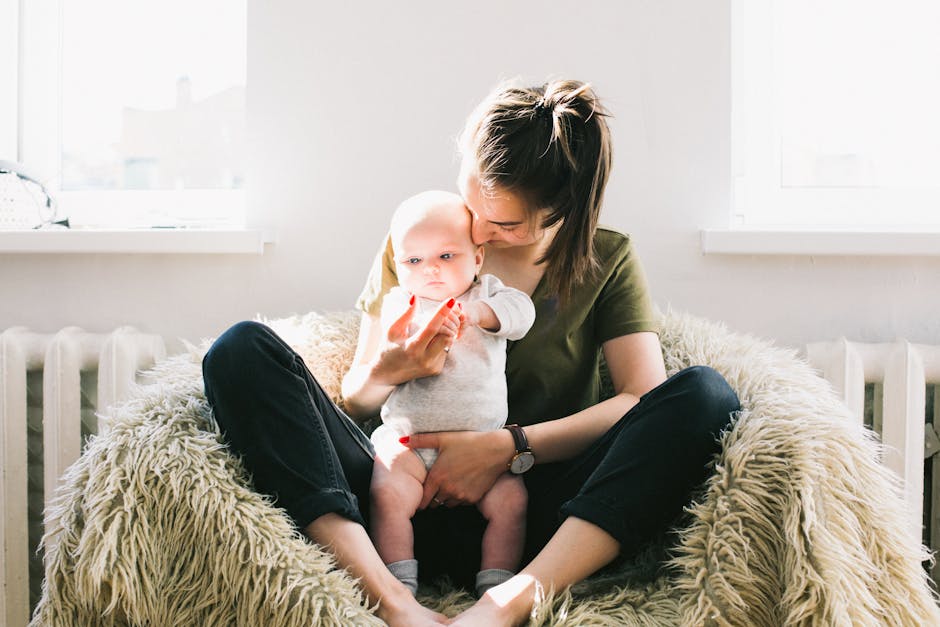 The hard times are there and you know them well, and even if some tears have rolled down your cheeks on more than one occasion, they disappear as if by magic when they meet your child's smile.Even when y
ou're back from work, you're tired and you'd like to rest, you still take out the last fragments of strength you still have inside of you. There are still household chores to do: dinner for your baby, cleaning, washing clothes and whatnot. That innocent little creature is there looking at you and admiring you and seeing that superhero that you are. They see you strong and invincible, able to solve any problem. There is always space to play with them and to spend time happy together.
Despite the adversities and the thousand and more things to look after, you strive to give your best, every day and at all hours, until the evening. When they fall asleep in your arms with a sketchy smile, you can not help but smile and forget the difficulties and obstacles of every day.
So cheers to all the single mothers out there! Happy Mother's day!