A winery in the Spanish region of Galicia has recently presented a wine-flavoured water that allows consumers to taste the taste of red or white wine without having to worry about getting drunk or gaining weight.
Vida Gallaecia, is the name for this "enriched" water. It is the result of a two-year collaboration between the Bodega Líquido Gallaecia winery and the researchers of the Consejo Superior de Investigaciones Científicas, (CSIC).
The drink has the taste of wine, but does not contain alcohol and has very few calories, making it suitable for consumption anytime and anywhere. The process behind the beverage is a secret, but its creators have explained that it involves the use of flavanols from grapes and residues of the wine making process.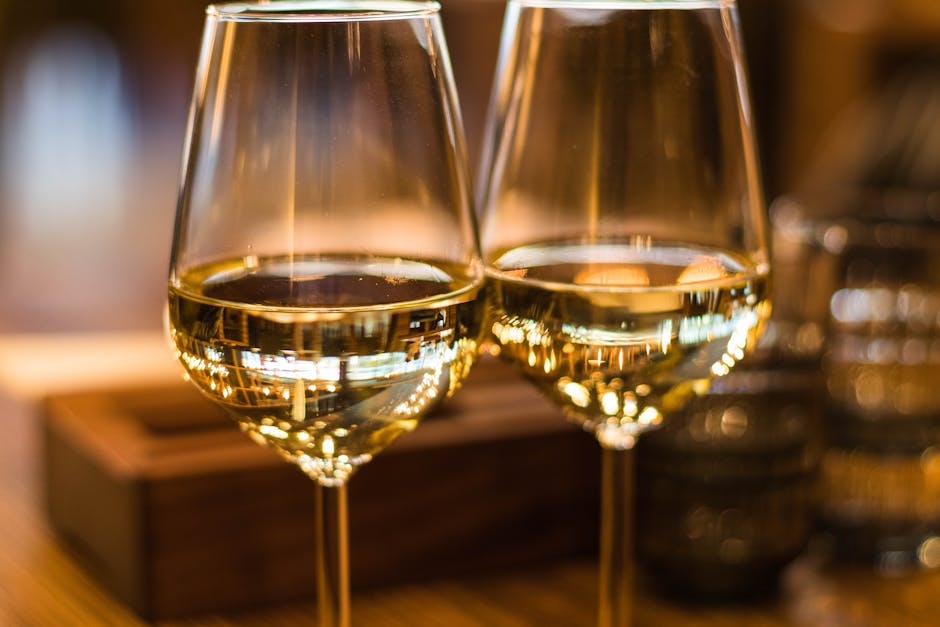 "The water is enriched with the flavanols of the grapes and the residues of the Godello wine production, since there are numerous studies that associate the intake of flavonols with health benefits. For example, they have positive effects for diabetes, are antioxidants, cardio-protective or antibacterial," explained the biologist Carmen Martínez.
Vida Gallaecia is not yet available on the market. Bodega Líquido Gallaecia is committed to finding potential partners. As far as is known, the Spanish winery has already been contacted by an airline interested in distributing enriched water on flights, and is in contact with agents in the United States and Mexico. However, the most promising market is Japan, where there is a high demand for this type of product.