Valentine's Day is the most loved by lovers in the world, even if, in recent years, it has become a purely consumerist occasion and many do not know the meaning behind this day and the curiosities that lie behind this romantic appointment of love. Here, therefore, the 5 curiosities on Valentine's Day…
VALENTINE'S DAY IN THE MIDDLE AGES
On Valentine's Day, young people used to draw a name from a small bowl: then, they wore that name on the sleeve of their jacket or sweater for a whole week. In English, the phrase "to wear one's heart on one's sleeve", taking up this medieval custom, means expressing one's feelings and love openly.
2. THE OLDEST POEM OF LOVE DATES BACK TO 3500 B.C.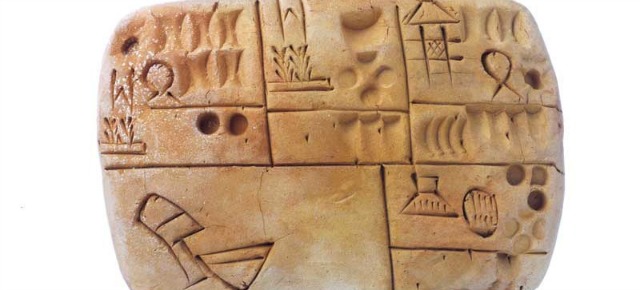 The most ancient poem of love ever written, dates back to 3500 BC. This, in fact, was engraved on a clay tablet by the Sumerians who, as you know, invented writing.
3. THE FIRST BOX OF CHOCOLATES WAS DATED 1868
Richard Cadbury invented the first box of Valentine's chocolates back in 1868. This company is currently the second in the world for the production of sweets. In fact, the well-known Mars is ranked first.
4. VALENTINE'S DAY IS CELEBRATED WITH YOUR PETS
Those who have a pet at home, prefer to give gifts to the latter, as they believe that the pet particularly values the gift, unlike humans.
5. CHOCOLATE TO ALLEVIATE THE PAIN OF LOVE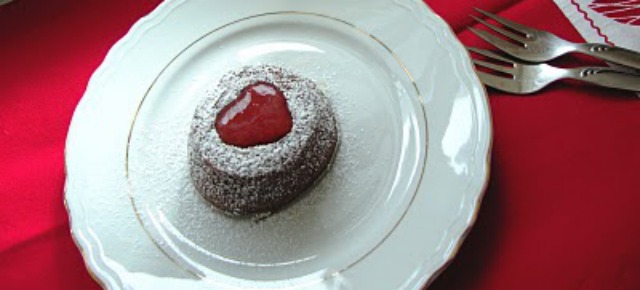 In the nineteenth century, doctors prescribed chocolate to those who were unhappy and who suffered the pains of love. Don't you just adore these doctors? 🙂
Anyway… last but not least, we at Unravel Malta would like to wish you all a Happy Valentine's Day xx