There are hotels in the world that either are at the limits of indecency or at the edge of the most expensive luxury. There are some, however, that could really leave you breathless, for the strangeness and the particularity of which are invested. Here are the 5 most incredible hotels in the world.
COCOA ISLAND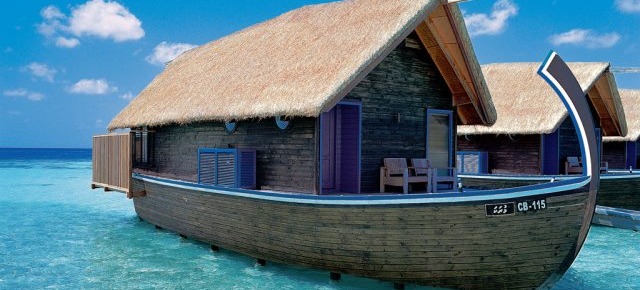 Do you dream of a holiday full of crystal clear water and total relaxation? You can opt for a nice trip to the Maldives, choosing this particular resort on the island of Makunufushu, choosing Cocoa Island as a hotel. The room is suspended on the water. A dream.
2. V8 HOTEL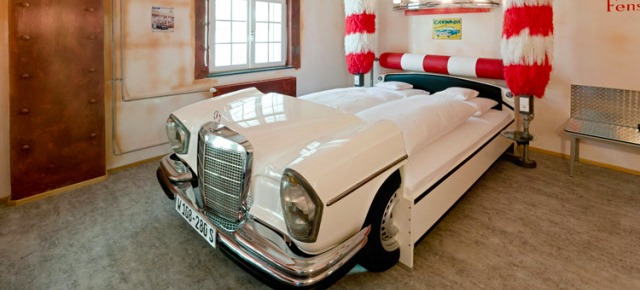 The V8 is a hotel suitable for enthusiasts of engines. It is located in Stuttgart, Germany. If you want to place your face on a pillow placed on a vintage car, then this is the right place!
3. TREEHOUSE POINT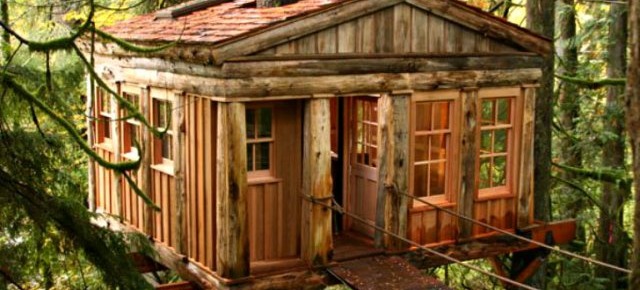 A room suspended on a tree: this is the idea behind this hotel surrounded by the nature of Fall City, in Washington, in the United States.
4. GIRAFFE MANOR
You can rent a splendid room in this hotel, where you can stay in touch, all day long, with some wonderful giraffes! This hotel was built in Kenya.
5. KAKSLAUTTANEN IGLOO VILLAGE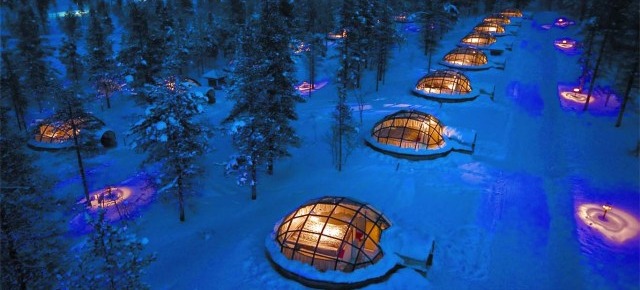 This cottage complex is located in Saariselka, in the far north of Finland, in the Arctic Circle. It consists of an igloo, each of which has a sauna and a fireplace, located in the middle of the Lappish forests. For those who love the cold and the atmosphere of the North, it is ideal.