Browsing through Facebook you frequently come across people asking for opinions about what to wear for a wedding, showcasing their wardrobe and asking whether the dress they have is good to wear or not…
What to wear for a wedding? The choice of clothes, accessories and shoes is not always simple, both for men and for women. Making a good impression, therefore, is one of the main objectives of the guests, but what if you are wrong? Well, we tried to compile the 5 most common replies on what not to wear for a wedding. Here it goes!
WHITE CLOTHES
White is a bright color, candid but not suitable for a wedding. If you choose clothing of this color, in fact, you risk creating confusion between guests and bride. And that's not what you want, right?
2. SHOWY AND ECCENTRIC ACCESSORIES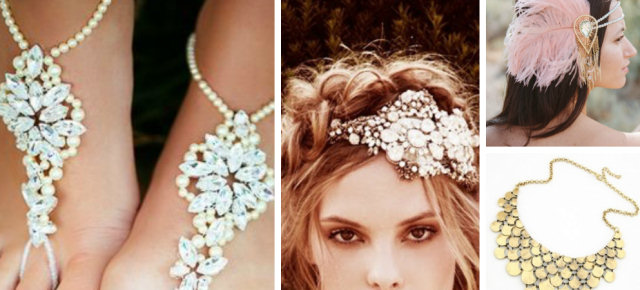 It is not appropriate to wear accessories that are too voluminous and, perhaps of dubious taste, to look fashionable or elegant. In this sense, in fact, for better or for worse, you could put all the attention on you and not on the bride who is celebrating her big day.
3. T-SHIRTS AND JEANS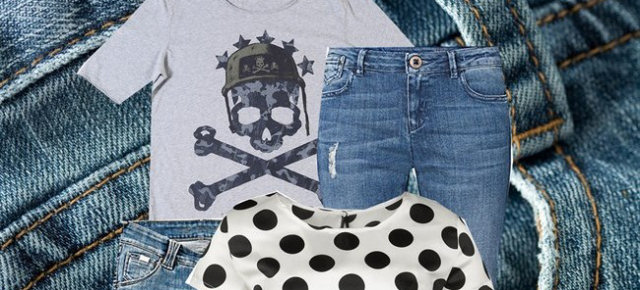 Perhaps you do not need us to remind you this, but just in case… remember that it is better to wear elegant clothes, typical of this ceremony, even if you are young, because if you wear a torn jeans or a t-shirt with prints you will appear out of place and perhaps even a little childish!
4. SHORT AND PROVOCATIVE DRESSES
A wedding is certainly a time of celebration and aggregation of family celebrations that celebrate union. This certainly does not have to turn into a fashion show or, worse, in a go ahead of sexy clothes that leave little space to the imagination. Better not to overdo it!
5. BLACK CLOTHES
In our culture, black is associated with mourning: therefore, for an occasion such as marriage, it is better to wear coloured clothes, with cheerful or sober colors, albeit dark, such as blue or anthracite gray.