Have you every sat down to think about the world of jobs evolved? Do you find yourself saying – Oh we did not have such work opportunities when I started studying for my career!
In the world of work, many professions are born and become extinct, depending on the needs of the market. Therefore, we must continually reinvent ourselves and try to adapt to the needs of the professional universe. There are, however, 5 professions, in particular, now almost extinct. Let's find out what they are…
BOY COLLECTING SKITTLES AT THE BOWLING ALLEY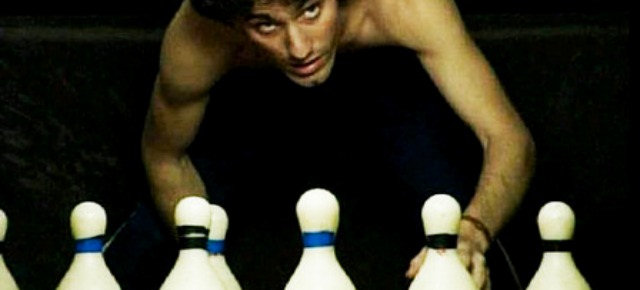 Once upon a time, the boys involved in collecting the skittles that fell on the bowling alley, were called "pin boy": this trade is now gone, because modern facilities provide automatic machines that collect the pins themselves.
2. COUNTER READING ASSISTANT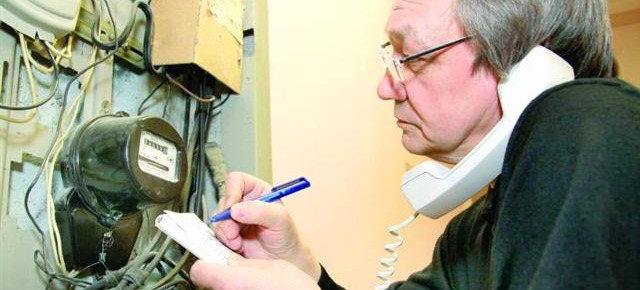 Until a few years ago, the person in charge of reading the meter had a very important role, as it communicated to the company the precise data of users ' consumption. Currently, digital devices, on the other hand, do not need human intervention; on the contrary, they automatically send such data to the light supplier and any other home and business supply. Yet this profession in Malta still exists but their job has been made so much easier now!
3. FILM PROJECTIONIST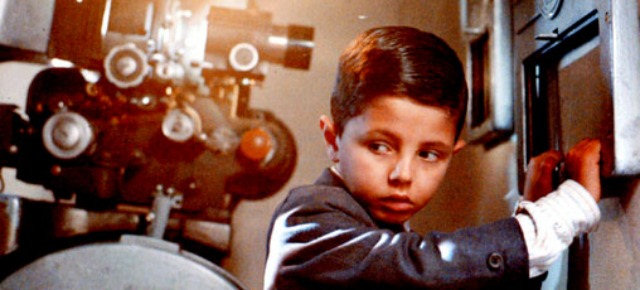 With today's technologies , this "classic" profession has gone disappeared. Today, in fact, the projection of a film is automated.
4. TELEPHONE OPERATOR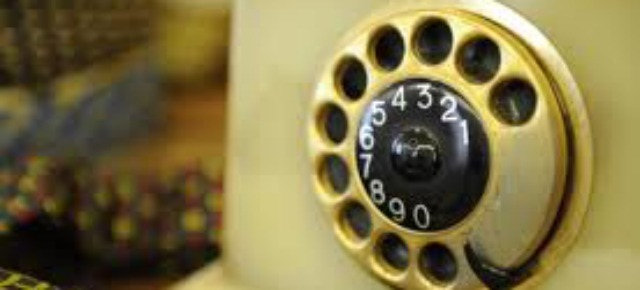 Before, to get in touch with a friend or family, it was necessary to request the intervention of a telephone operator, which served as a link for long distance calls. Can you imagine having to do that?
5. THE MILKMAN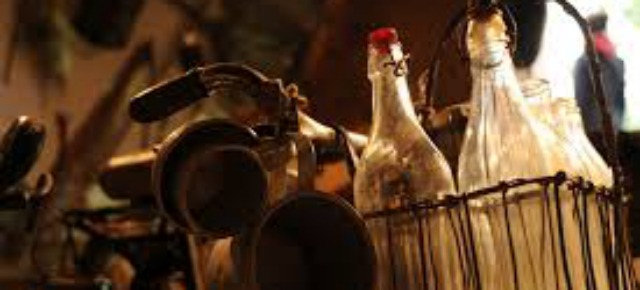 The milkman, once, was not only a man who brought milk to families, but a real friend, essential to meet the needs of milk, especially for children. With the introduction of the refrigerator, fresh milk has been replaced by that produced by companies, which have created it in different variants, especially long-term storage. Be aware, however, that 5% of the American population did not want to give up this tradition and still take milk home from the milkman!