A Chinese restaurant in Shijiazhuang, in Hebei Province, has become famous for listing the most expensive beef noodle soup in the world, at an exaggerated price of 13,800 yuan (about 1,600 euros).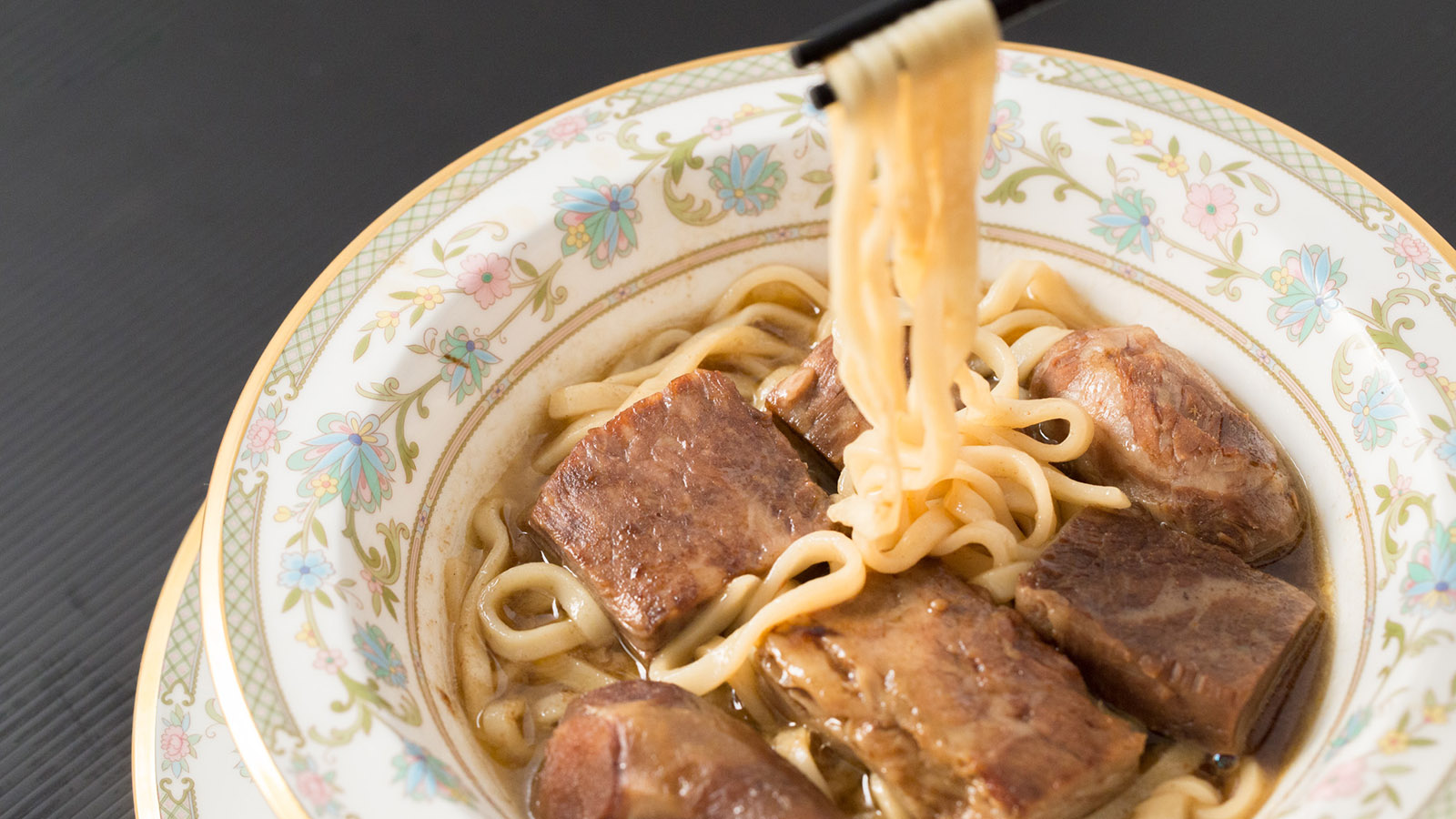 The incredibly expensive "Haozhonghao Beef Noodle Soup" sold at the Niu Gengtian restaurant in Shijiazhuang drew much attention to Chinese social media after a photo of the menu showing its price started circulating. Taking into consideration that the second most expensive noodle soup in the world, sold by the Niu Ba Ba restaurant in Taiwan, costs "just" 250 Euro, it's easy to see why this 1,600 Euro soup has become very controversial.
Initially, most of those who saw the menu picture and the price of 13,800 yuan thought it was a joke or a simple typo, but Sin Chew Daily and other media who visited the restaurant later confirmed that the price was real.
Journalists have visited the restaurant and asked the manager, identified as Yan, why the price was so high but they did not manage to gather much information. The man said that the dish was prepared using 12 very expensive ingredients (four from the "sky", four from the "land" and four from the "sea") but did not want to give further details. He also said that it takes 12 chefs to prepare the soup and that reservations must be made a month in advance, so that they get all the necessary ingredients in time.
The Haozhonghao soup was added to the restaurant menu six months ago, and Yan said he had sold four portions so far to financially wealthy business owners. In response to accusations that he is cheating his customers, the manager said the cost of the ingredients and the cooking process is so high that he does not make much money selling the soup. The officials of the Price Office of Xiaxi District of Shijiazhuang City, contacted by journalists explained that in any case the price is clearly indicated to customers, so everything is perfectly legal.