Yes that's right! There is even a hen in the list of the richest animals in the world. Her name is Gigoo, and she is the heiress of the British publisher Miles Blackwell: a great fan of the countryside, who wanted to be sure that the favourite animal of their house continued a life of ease after their death, he left her fifteen million Dollars!! Shall we all start clucking!?
A very conspicuous sum, but it is not the highest: there are three-digit numbers on top of this classic compiled by Compare The Market, which has pried in the pockets of the most famous animals telling of dizzying bank accounts.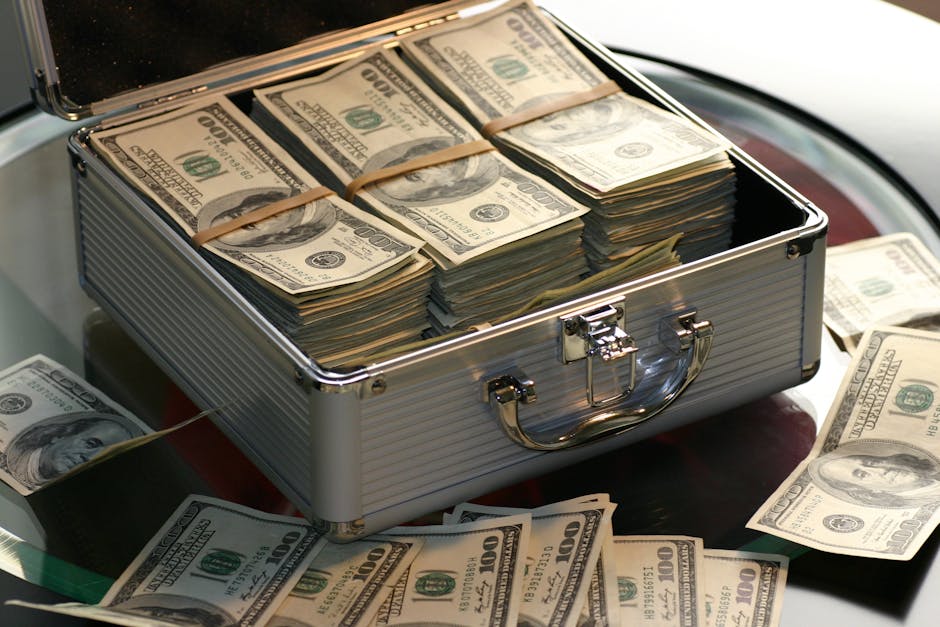 The reasoning behind such 'madness'? As in the case of Gigoo it is often a matter of wealthy masters (who are often icons of cinema and music) who leave to their dogs, cats, but also monkeys or – in fact – hens, heredity or trust funds to make sure they are looked after with the utmost attention and luxury even after their death.
Then there is the opposite case: animals that become so famous as to make their masters billionaires.  This is the case of the four (or two) paws star of the great cinema, or of the web. In this last case they are especially cats and dogs: suddenly, one click after the other with funny and viral photos, they are real pet influencers with very thick agendas between extras in spots and TV shows, presentations of their biographies and lines of gadgets that make fans go crazy always looking very profitable.
So, here is the list of the richest pets on Earth…
Gunther IV – 375 million dollars
Gunter IV died, but his legacy has not yet been equaled and his story remains a legend. According to the initial version, the money would have been left by a German countess. Then, the newspapers told of a lady from Pisa named Antonella, who would have left the sum because it was dedicated in part to its maintenance and donated to the Institute of dermatological clinic of the University of Pisa where Maurizio Mian – former Pisan pharmaceutical industrialist and former president of Pisa – had saved the father of the dog from certain death. In 1995 Mian himself told the newspapers that the dog's story had been invented, but along the years, Gunther (or the German shepherd of Mian who had this name) also became honorary president of Pisa Calcio!
Grumpy Cat – 99.5 million dollars
The most famous cat in the world, is called Tardar Sauce, but has been nicknamed Grumpy for his sulky expression. His first picture appeared on the web in 2012, and from there he became a star, so much so that he was also dedicated a film – The worst Christmas of Grumpy Cat – and is also the protagonist of several commercials.
Olivia Benson – 97 million dollars
It is called that because Olivia Benson is one of the characters of Law & Order, which is among the favorite series of its mistress Taylor Swift. Its assets grow mainly thanks to advertising: it also appeared in a Diet Coke ad.
Sadie, Sunny, Lauren, Layla and Luke – 30 million dollars
There are the golden retrievers Luke and Layla, the cocker spaniel Sadie and the springer spaniel Sunny and Lauren. Here are the dogs of Oprah Winfrey, so rich because the American presenter and entrepreneur has already signed a fund of 30 million Dollars.
Gigoo – 15 million dollars
Here is the hen of the multimillionaire British publisher Miles Blackwell. He and his wife had no children, they retired to the country, to live among the animals. Gigoo was their favorite hen, and they left her a rich legacy.
Tommasino, 13 million dollars
His owner, a Roman noblewoman named Maria Assunta, left him 10 million Euro in inheritance. What happened to this black cat is not known: even Tommasino died after a couple of years, for a decidedly mysterious gastroenteritis.
Blackie – 12.5 million dollars
Another (black) cat who was lucky enough to have a millionaire owner. Blackie is the last 15-cat of Ben Rea, an antique merchant who instead of leaving the estate to the family, preferred to distribute it among his cats and dogs. Blackie also entered the Guinness World Records as the richest cat in the world.
Conchita – 11.3 million dollars
Conchita was one of the Chiuahuas of Gail Posner, one of the richest women in Miami who died in 2010 and bequeathed much of her fortune to her dogs already accustomed to good life. Conchita, went around with Cartier collars and devoted relaxing breaks in Spas.
Bart the Bear 2 – 6 million dollars
A Hollywood star, this brown bear has appeared in many famous movies and series. Examples? Into the wild and The Throne of Swords in an episode in which he faced a fight with Jaime Lannister and Brienne di Tarth.
Boo – 8 million dollars
A Pomerinian, who on the internet Boo is known as "the cutest dog in the world". With his sympathy he built an empire: he has a line of gadgets, a book, he appears very often on TV. He has recently passed away and am left wondering – May I inherit him!?
Pontiac – 5 million dollars
Here is the dog of Betty White, a legend of American cinema well known for his love for animals. Pontiac, her golden retriever, remains her favorite, and to him she has dedicated a fund he can use when she is dead.
Bob – 5 million dollars
Bob was a stray, very sick. James Bowen, a London street musician, found him in the corridor of his apartment building and decided to help him, but once he was put on his feet he tried to set him free. Bob returned to him, and it was he who helped James, pushing him to leave alcohol and drugs behind. Their story has been told in several books and even a movie.
Choupette – 3.5 million dollars
Here is the cat from Karl Lagerlfeld, whom we all know thanks to Instagram and to the advertisements of Chanel in which she appeared. Among other things, he also has two personal waitresses.
Bubbles – 2 million dollars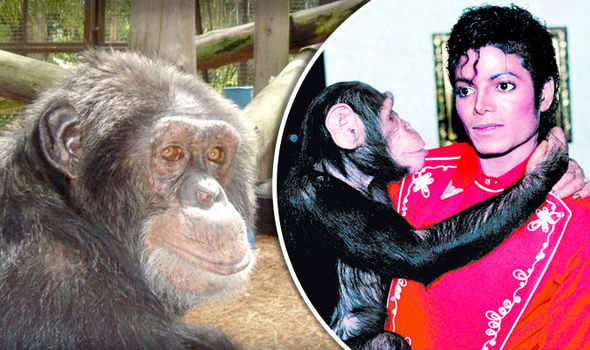 The inseparable friend of Michael Jackson. This chimp was always with him, even on tour, he appeared in various videos and lived in his Neverland Ranch in a special refuge of his own.
Tara – 1.8 million dollars
The hero cat. Tara saved a child from the attack of a dog. The video of that episode immediately became viral, and from there Tara has also become a star of the web.