Two children are enough. The campaign for birth control in Egypt. Door-to-door campaign in 200 thousand homes against the demographic boom.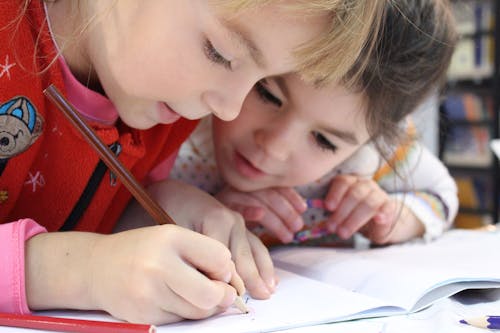 The slogan is simple and straightforward: 'Two are enough'. Two children are sufficient according to the birth-planning policy desired by the Egyptian government that has activated a door-to-door campaign. Although doubled in numbers, the strategy is that of the only child in China between the seventies and eighties. The goal is always the same: to curb population growth. In the Egyptian case, however, there will be no obligation, no coercion.
Cairo wants to block a growth that this year will bring the population to 100 million inhabitants. The average number of children is 2.9 per woman, in 1976 it was 5.6, but the numbers are still too high. Two million more people are born every year with already two thirds of food imported from abroad, limited water resources and public services in difficulty.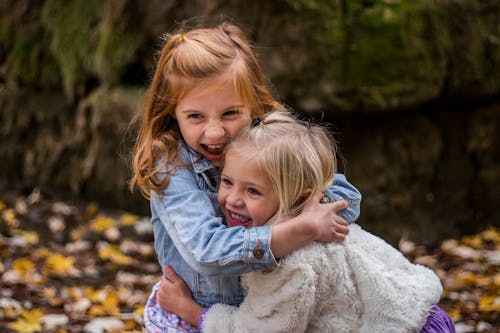 It is above all in rural areas that the campaign is aiming to offer contraceptive methods to the less educated population. They are areas where arms are needed for field work and tradition is of large families. "The most difficult challenge", the campaign coordinator Randa Fares says, "is changing people's way of thinking. If we do not control population growth, no one will be able to benefit from the benefits of development".
The campaign aims to reach 2.1 children per woman, the level in which the generational change is maintained without seeing increases. Sensitization takes place in collaboration with 92 NGOs and 1,400 women trained for this purpose. The numbers are certainly not the highest in the world. 7.3 children are born in Niger per woman and in Somalia 6.4. In India , according to UN figures, more than 27 million babies come to light (the data was published in 2017).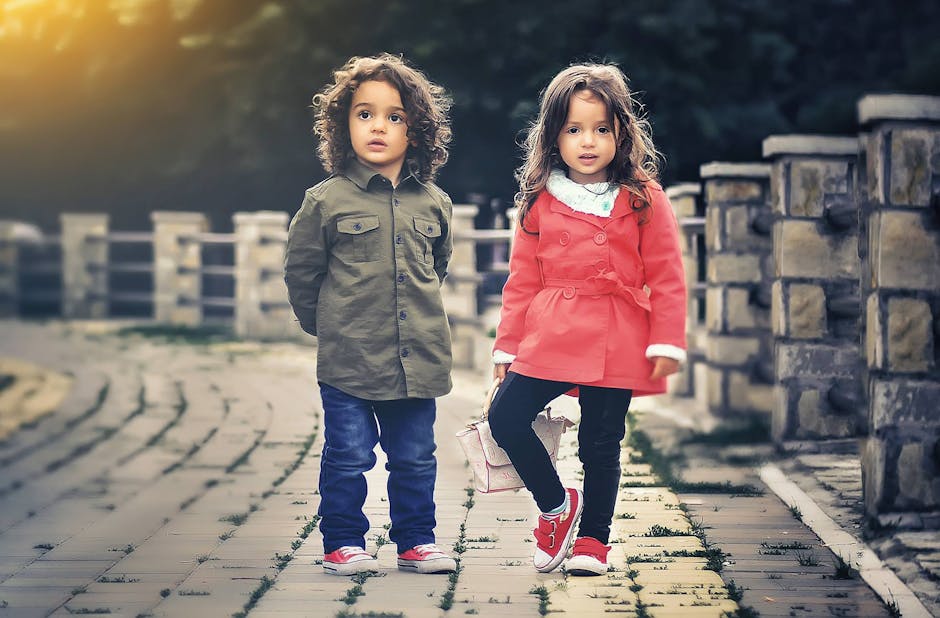 When it comes to birth control, the thought goes to China and its one-child policy that did not give the expected effects. The policy of a child per woman for a few years is no longer in force and the population is allowed up to two per couple. However, in 2017, births fell to 17.2 million against the 20 million expected. The population is getting old. It is estimated that, by 2030, a quarter of the population will be over sixty years of age.
Opposed to that of Egypt the problem of Western countries that, with mixed fortunes, have tried campaigns to increase the birth rate. According to Eurostat data, Europe at 28 is at 1.58 children per woman.