A Chinese mother would have pretended to kidnap her eleven-year-old son to see if her husband really loved her and their baby. Crazy, right?
The boy's mother, a 33-year-old woman named Chen, filed a report of disappearance in the city of Yueqing. She told the police that her son had been last seen near his school, and gave a description of the clothes the child wore.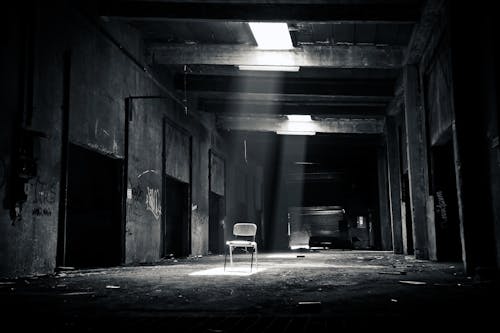 The case was declared a top priority and large resources were used to start a large research operation in Yueqing and near Wenzhou. The kidnapping attracted national attention, even for the reward of 500,000 yuan (about 63,000 Euro) offered by the family for any information on the case. Many feared the worst, but it turned out that the child had always been safe at a relative's house.
Five days after the search began, the police found that Chen had lied. The filming of security cameras at a parking lot near the scene of the alleged abduction showed the young mother telling her son to go and wait in another car while she went to report the disappearance. After doing a search on the used car, the police tracked down the owner and found that Huang was in the care of a relative of the family.
According to an official police statement, the woman staged her son's abduction because she recently had a fight with her husband, and wanted to test his love for them.